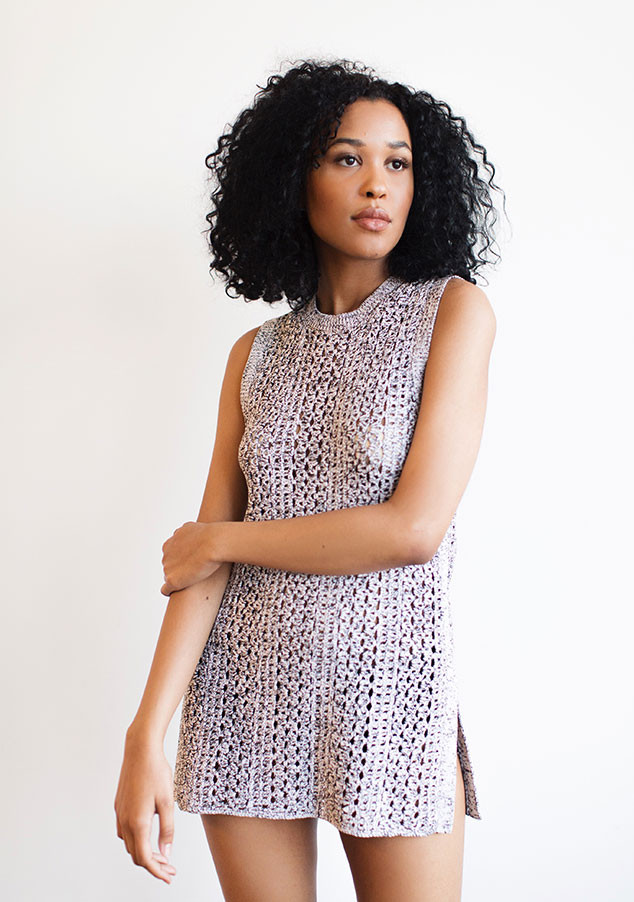 Lauren Cowart Photography
Just like that, Lamar Odom's only daughter is all grown up and ready to strike a pose.
Destiny Odom recently took on her first photo shoot, posing against a white background in a simple knit sweater. Photographer Lauren Cowart recalled taking the chic shots for the aspiring model's portfolio.
"This photo was taken at the end of May in DUMBO [in Brooklyn]," the photographer told E! News. "The shoot was a collaboration with makeup artist Anna Loeschner and stylist Anastasia Walker. We shot five different looks over the course of the evening, with the goal of creating a versatile set of images for Destiny's budding portfolio."