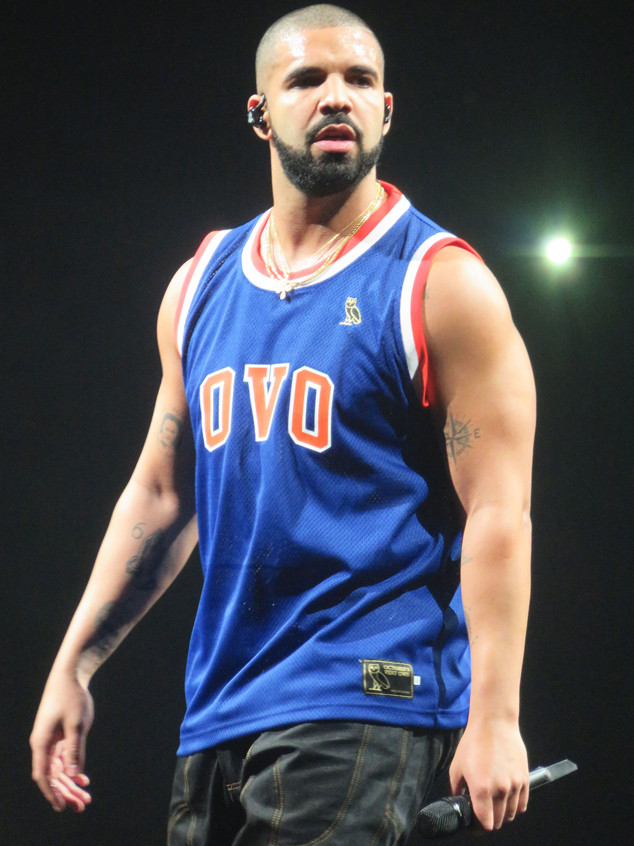 Rick Davis/Splash News
Drake is more than making up for those cancelled tour dates.
The rapper announced Sunday night a new project titled More Life. Instead of a mixtape, More Life will be a playlist of original music, according to Complex. It will be released in December.
Here is Drake's announcement in full:
"I'm off like mixtapes, I want to do a playlist. I want to give you a collection of songs that become the soundtrack to your life, so this More Life: The Playlist. Like I said, dropping in December. All original music from me. You might hear some tunes from the family on there. Just really excited. I had a great tour, I had a great summer. And most people would like go probably take a break, but for me I just want to get right back to it. Be with the people again.