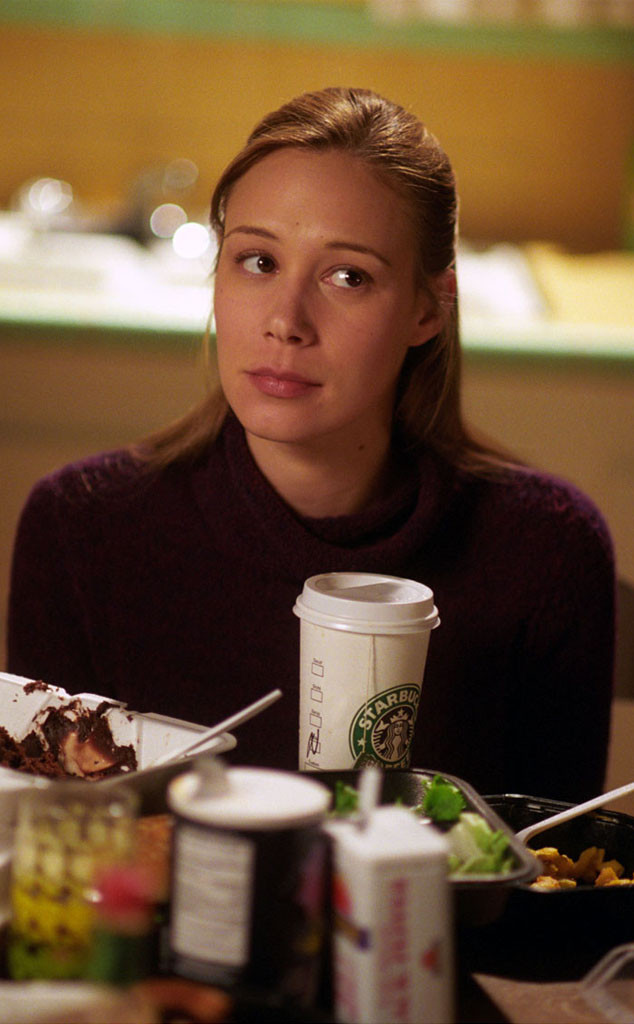 The WB/ Ron Batzdorff
How to Get Away With Murder is a dark and twisty show. Gilmore Girls, most decidedly is not. And the idea of having to toggle between the two very different worlds in the same year left actress Liza Weil a little apprehensive.
While the erstwhile Paris Geller in the beloved WB series was no doubt thrilled to receive the call to step back into those fastidious shoes of her beloved character for the upcoming Netflix revival, there was some concern about whether her new character on the ABC thriller, Annalise Keating's (Viola Davis) right hand woman Bonnie Winterbottom—and the inherent darkness that comes with her—might seep into the goings on in Stars Hollow.