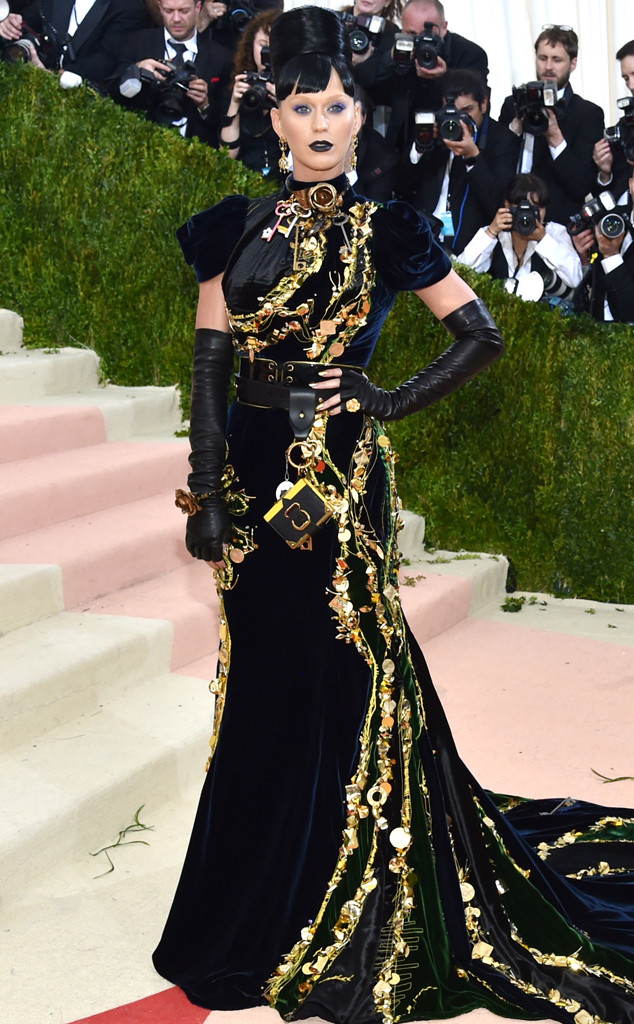 Andrew H. Walker/REX/Shutterstock
There should be very few fashion boundaries at next year's Met Gala, thanks to the 2017 theme.
Announced Friday, the annual red carpet fundraiser for May will focus on designer Rei Kawakubo and the "Art of the In-Between."
As the creator of label Comme des Garçons, the Japanese designer has since specialized in "anti-fashion," frequently sending designs down the runway that challenge conventions of fashion and beauty.
"I have always pursued a new way of thinking about design...by denying established values, conventions, and what is generally accepted as the norm," she said in a press release. "And the modes of expression that have always been most important to me are fusion...imbalance... unfinished... elimination...and absence of intent." The designer focuses on the in-between, designing clothes that fit somewhere between East and West, male and female and past and present.