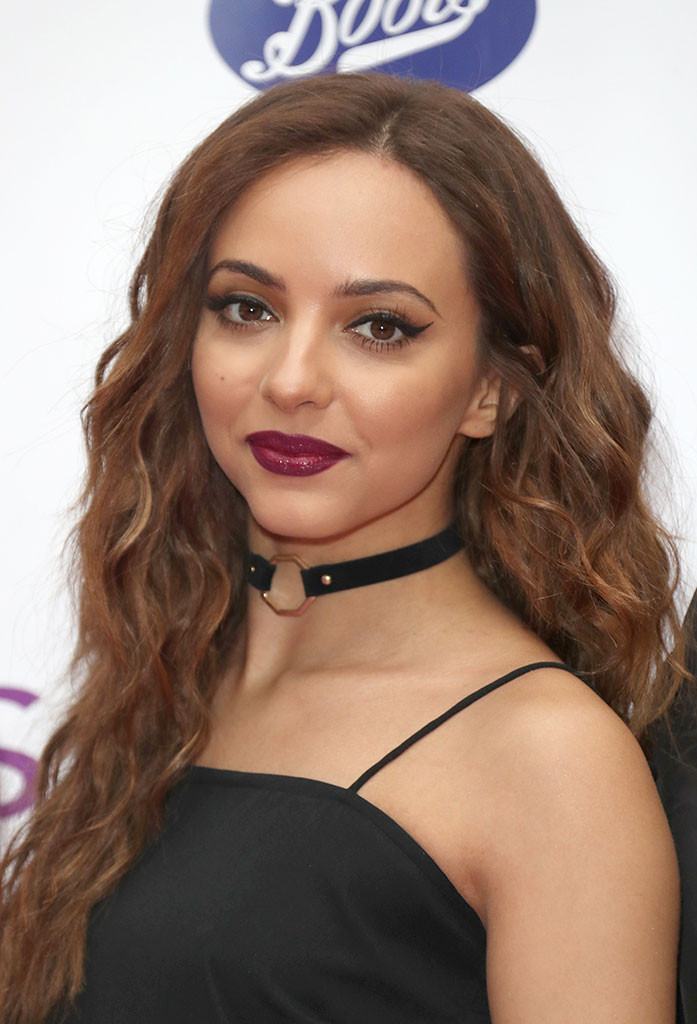 Mike Marsland/Mike Marsland/WireImage
Jade Thirlwall's life hasn't always been easy.
The Little Mix member opens up about her struggles with anorexia in the band's new book Our World. Jade, 23, details her battle with the eating disorder, which started when she was just 13 years old. Dealing with bullies and a death in the family, Jade lost a dramatic amount of weight and had to be hospitalized.
"My periods stopped and things were getting out of control but I don't think I really cared about what was happening to me," she admits. "I felt so depressed at the time that I just wanted to waste away and disappear."