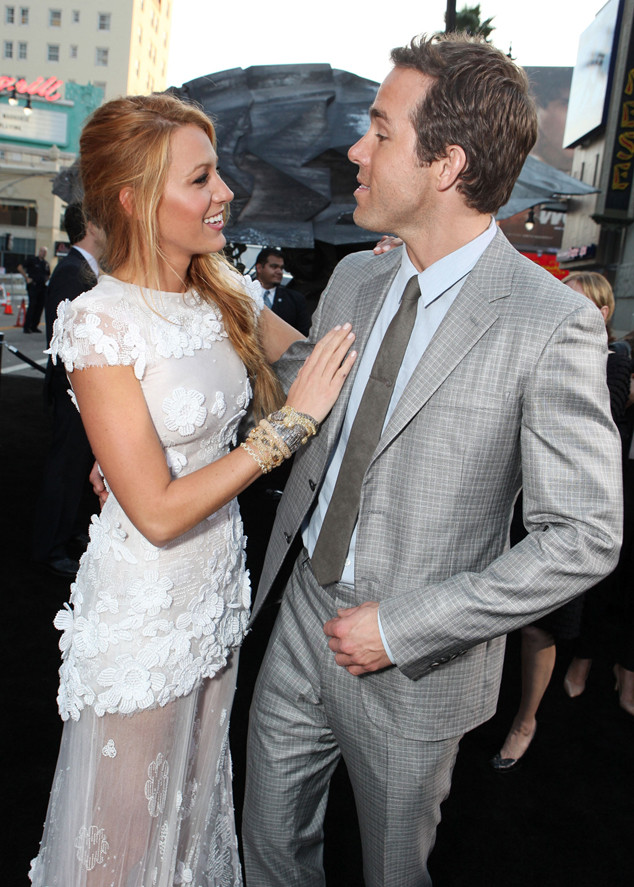 Eric Charbonneau/WireImage
Did Ryan Reynolds just let the sex of his second baby slip?
That's certainly one interpretation of his hilarious new tweet involving his daughter's crib.
"The mobile above my daughter's crib is just a whole bunch of NuvaRings. So she remembers how lucky she is," the Deadpool star wrote on social media Thursday.
While he could be referencing his first child, daughter James, it's not entirely certain considering she was born in December 2014 and therefore would be coming up on her second birthday. Isn't that right around the time a child moves into their first bed?
Of course, the entire thing could simply be one, big joke or perhaps James is just enjoying her crib time without any rush.
While this all gets sorted out, it does seem some suspicious fans share our train of thought. "So...it's a girl!!!" one follower responded to the star's quip.