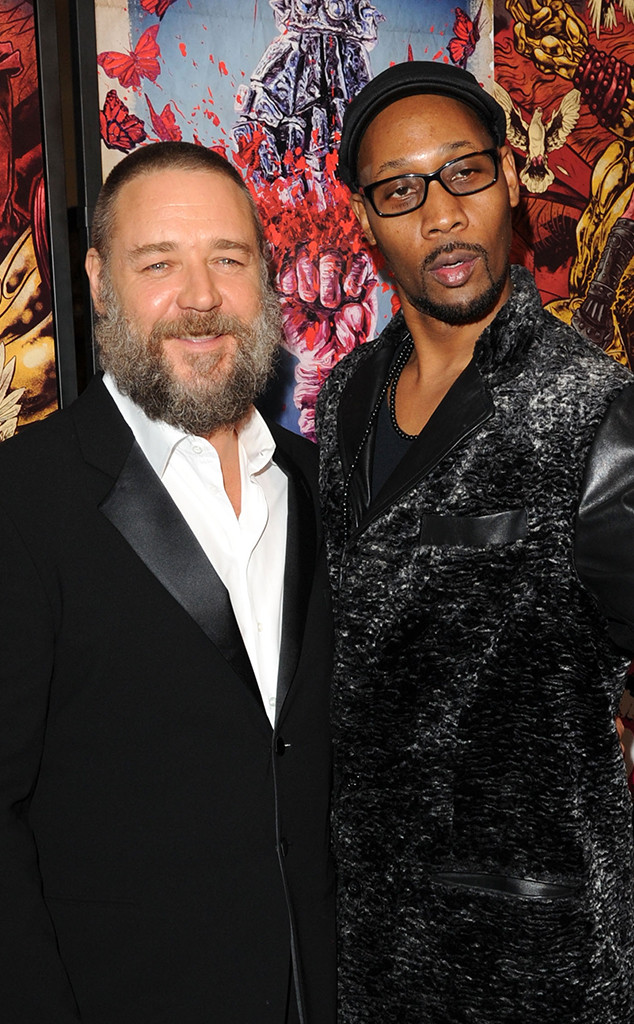 Craig Barritt/Getty Images
RZA is telling his side of the ongoing scandal between Russell Croweand Azealia Banks.
In a lengthy statement posted to the rapper's Facebook page Thursday, RZA offers his take on the moments leading up to Banks' claim that the Oscar-winning actor "called me a n----r, choked me, threw me out and spat at me" in a Beverly Hills hotel suite.
"Peace. Normally I don't respond to negative social media attacks towards me. Yet in this case of Azealia Banks I'm compelled to respond. Firstly I only wish the best for her and any struggling artist in this complex industry," RZA starts, before explaining he first met the hip hop artist while casting his upcoming drama Coco.
"I heard the rumors of her problems in the industry but disregarded them with the rationality everyone is innocent until proven guilty," he continues. "So my producer and I fought for her to be in the film and we succeeded. During the filming process things ran smooth and she delivered. Thus my only experience with her had been professional. The only brief social moment was at the wrap party. Therefore 'I HAD NO REAL EXPERIENCE OF HER SOCIAL BEHAVIOR...'"