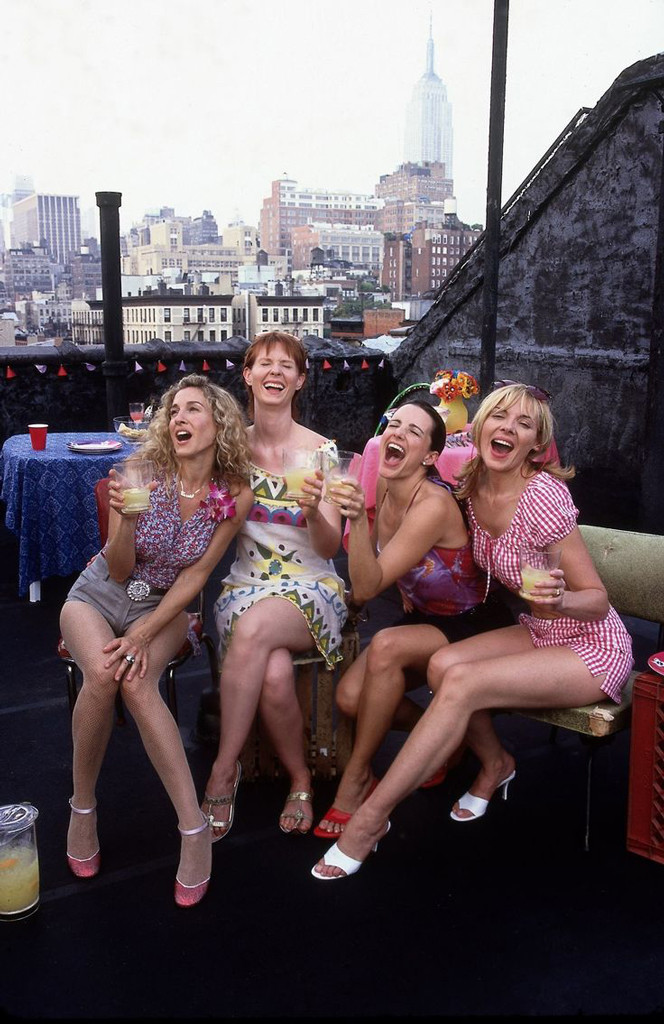 HBO
An American Girl in Paris: Part Trois might be closer than we thought!
Sarah Jessica Parker, the titular star behind Sex and the City's beloved Carrie Bradshaw, recently dished to CBS' Sunday Morning about the potential for a third silver screen installment to the franchise, and this time around, there's actually good news to be shared.
Back in May, the actress-turned-designer squashed any and all hope for a revival when she said there are "currently no plans" to bring SATC back for a third round. Fortunately this all changed Sunday, when SJP revealed, "I will say that the idea, it rests in the butler's pantry. Not on the table, but somebody is holding it fairly nearby."
Fairly nearby? We'll take it.