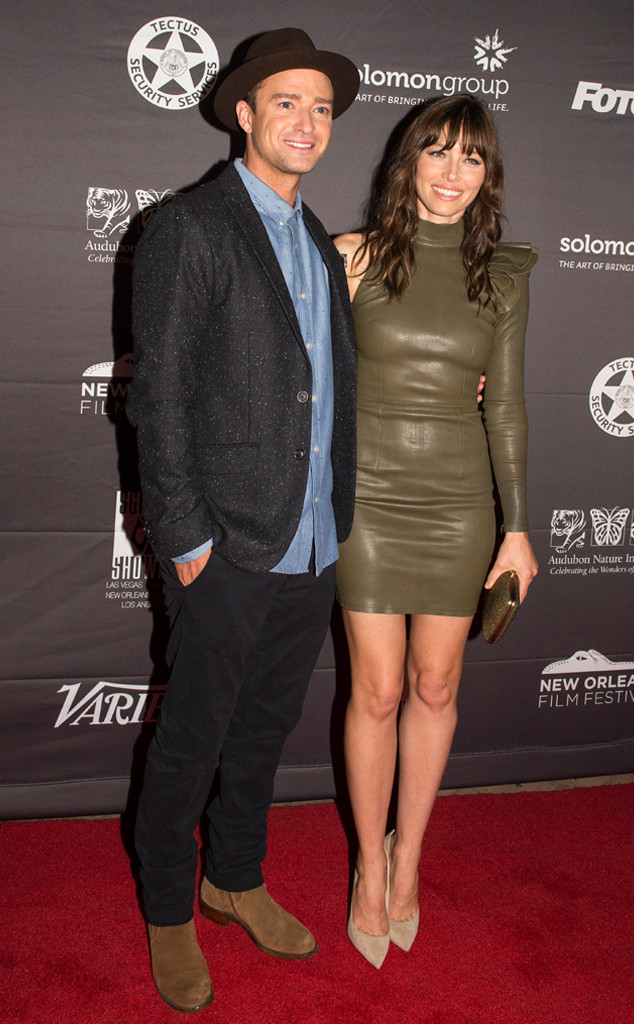 Erika Goldring/WireImage
There's a reason Jessica Biel is so convincing playing a woman about to give birth in her new indie drama The Book of Love—it's because she was about eight months pregnant when she shot the movie.
"We had five days to shoot you or else you couldn't fly," Book of Love's director and co-writer Bill Purple said last night during a Q&A with Biel (and moderated by yours truly) at the New Orleans Film Festival. "It was a scary time."
Biel laughed, "It was always good to be laying down at that point in my pregnancy."