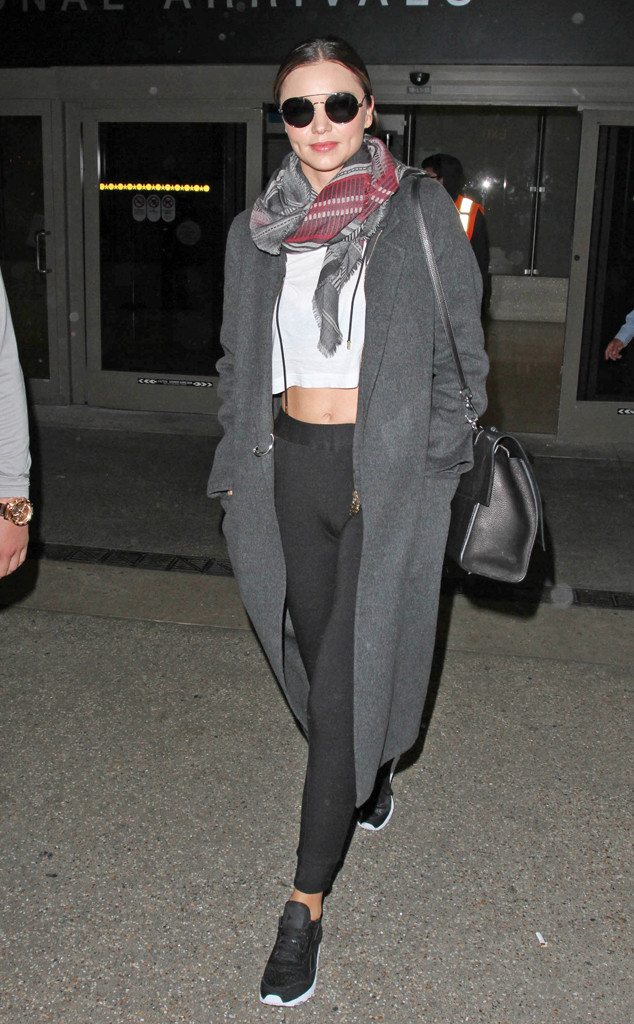 GVK/Bauer-Griffin/GC Images
UPDATE: The man who attempted to break into Miranda Kerr's Malibu home has been formally charged with mayhem and attempted murder of the security guard protecting the model's property, E! News has learned.
The man in question faces one felony count each of attempted willful, deliberate and premeditated murder, aggravated mayhem as well as assault with a deadly weapon. Bail has currently be recommended at more than $1 million and should the defendant be found guilty of the charges, he faces a possibly maximum sentence of life in state prison.
________
Kerr's was the scene of a violent incident earlier this morning.
E! News has learned that while the model was not present at the time, a confrontation between an intruder and a security guard left them both hospitalized.
The Los Angeles Sheriff's Department confirmed that a stabbing and shooting took place in the Malibu home after the intruder tried to climb over a gate and onto the private property.
The intruder was shot during the scuffle shortly after the security officer was stabbed, the LASD explained.