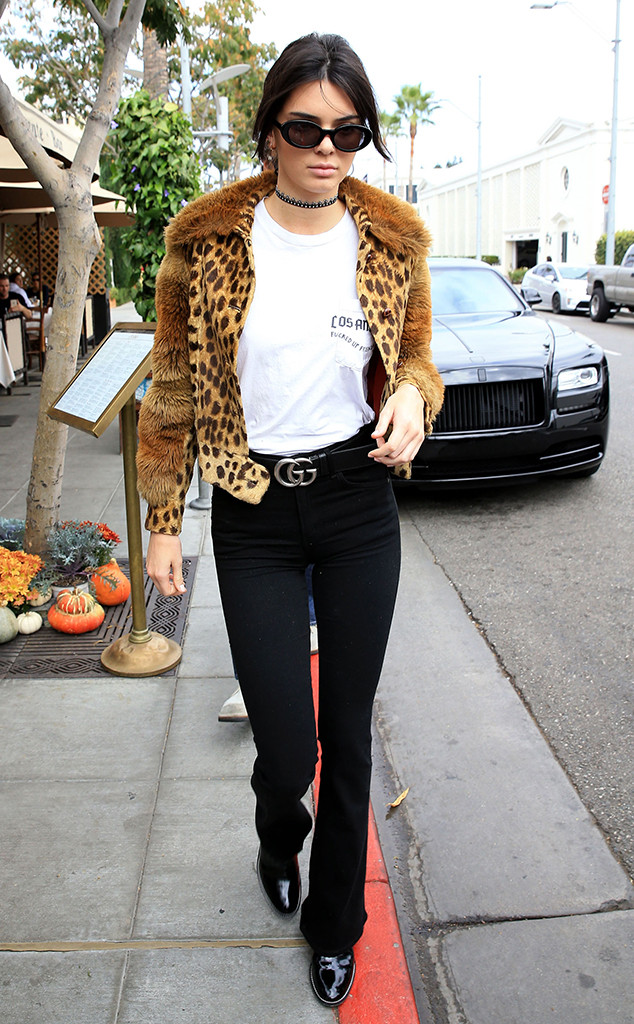 GAMR/FAMEFLYNET
Kendall Jenner testified in a Los Angeles court today in her alleged stalker case and gave harrowing details about the night that she ran into Shavaughn McKenzie at her Hollywood home.
The model found McKenzie sitting on her driveway with his head in between his knees on August 14, and she explained to the court that she immediately felt something was off.
"I wouldn't expect someone to be sitting on the side of the street. I definitely thought it was weird…It didn't make sense."