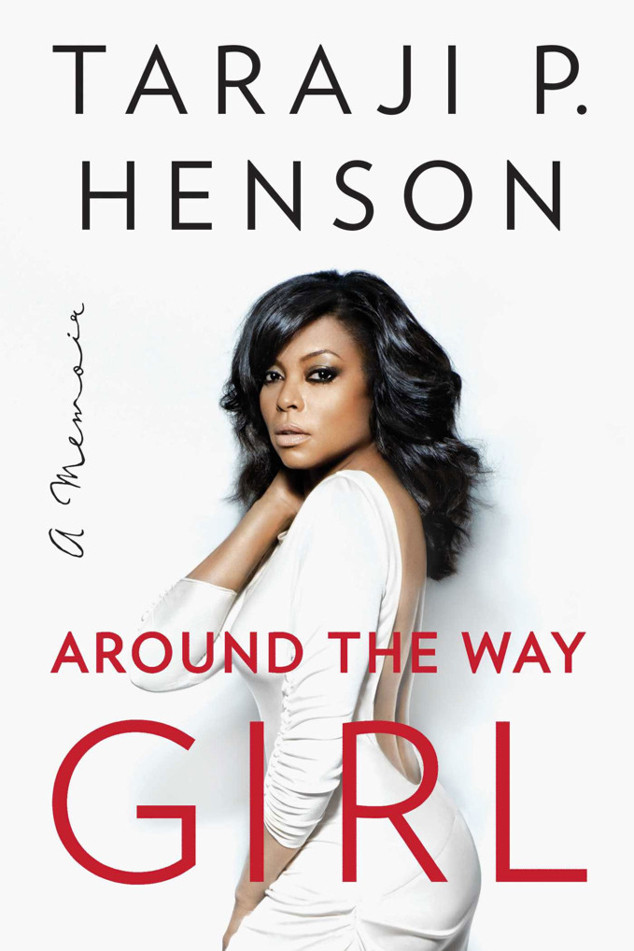 Atria / 37 INK
Taraji P. Henson left no topic untouched in her deeply personal memoir.
The Empire star just published her first tell-all, Around the Way Girl, and in it she reflects on the ups and downs of living in the epicenter of Hollywood's limelight.
Throughout the 240-page read, released Oct. 11, Henson offers candid insight into a myriad of topics—including how much she earned (or didn't earn) while acting alongside Brad Pitt in The Curious Case of Benjamin Button, which coveted role she lost to Naomi Wattsand how she convinced Idris Elba to star in No Good Deed.
Check out the seven most shocking revelations from Taraji's take on the entertainment industry below: