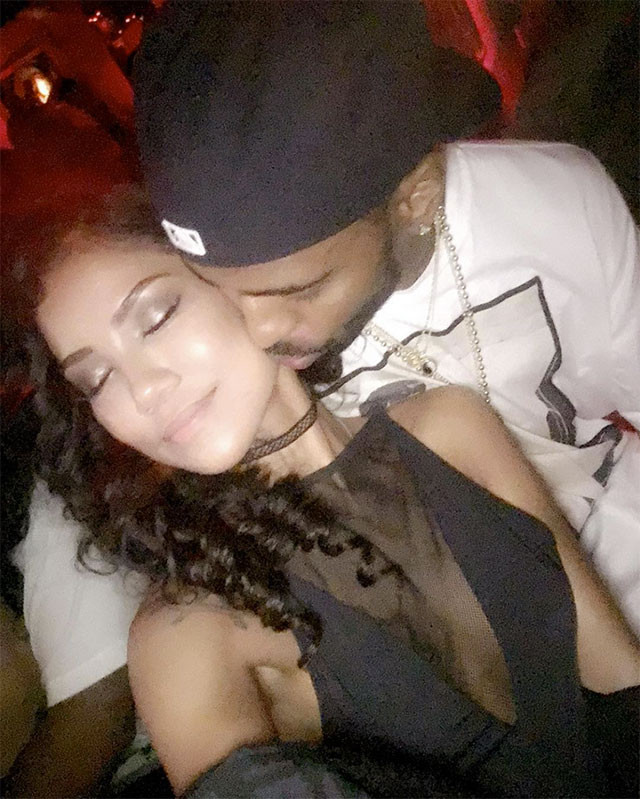 Instagram
When it comes to Jhené Aiko and Big Sean, one question comes to mind—are they or aren't they?
The two artists have constantly been on couples-watch since they'd continuously post social media clues hinting that they were more than friends, however, the lack of actually confirming their status and the fact that they'd collaborated on Twenty88 together and were subsequently on tour promoting the project alongside one another made fans question whether this was just a promotional play or an actual relationship.
Regardless, people love seeing these two together, and Jhené's latest Instagram with Big Sean may just seal the deal on these two.