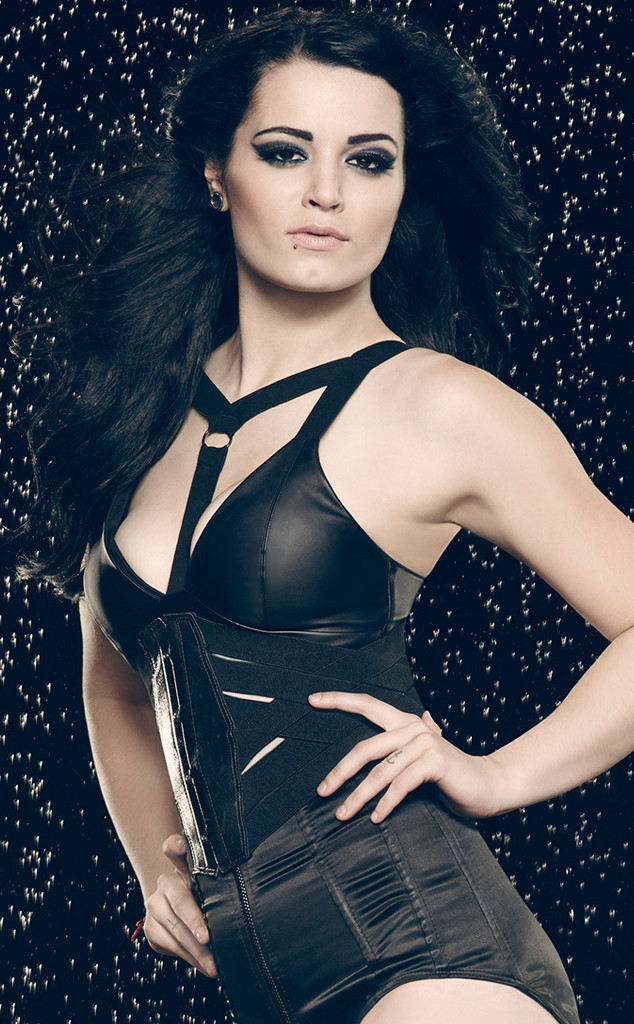 James White/E! Entertainment
World Wrestling Entertainment has suspended former Divas champion Saraya-Jade Bevis, aka Paige.
E! News obtained the statement: "The WWE has suspended Saraya-Jade Bevis (Paige) for 60 days effective immediately for her second violation of the company's talent wellness policy."
Though the WWE doesn't offer much information regarding the suspension, Paige took to Twitter to address the news. "Same s--t different day," she wrote. "Kids..Please don't get prescriptions or doctors notes. Not acceptable."
She later added, "Rules apply depending on your status."
Paige first violated the wellness policy in August. According to reports, Paige was away on vacation with her boyfriend Alberto Del Rio during an unannounced drug testing period and couldn't get back in time to take it. Therefore, she was automatically suspended.