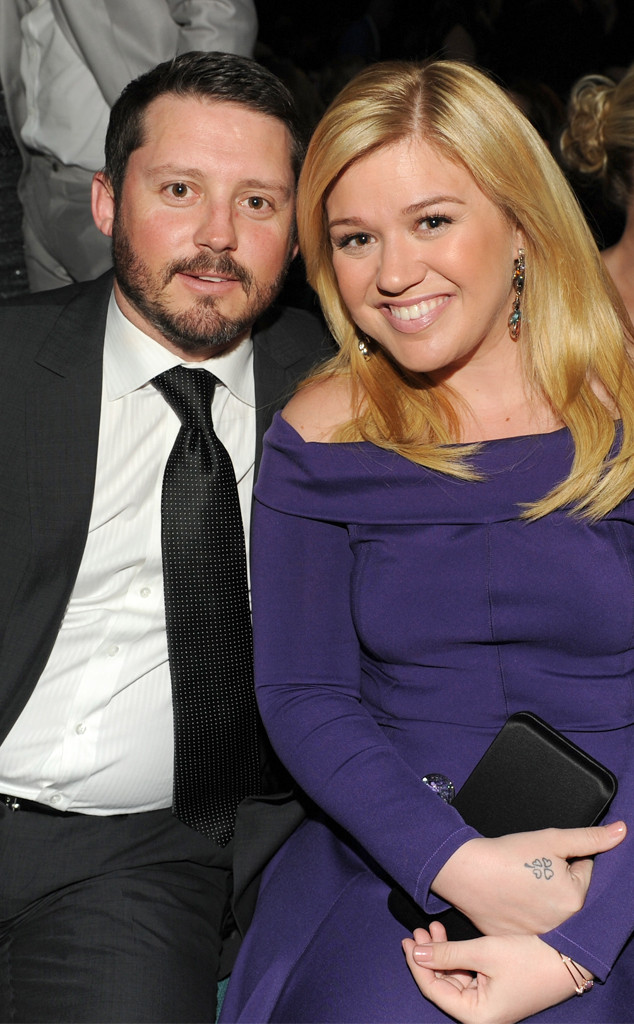 Kevin Winter/ACMA2013/Getty Images for ACM
After her difficult pregnancies with her children River Rose and Remington Alexander, Kelly Clarkson is totally and completely done having kids.
The 34-year-old singer joined Jenny McCarthy on her Sirius XM show, The Jenny McCarthy Show, Thursday and revealed that not only did she get her tubes tied after Remi's birth in April, but she made her husband, Brandon Blackstock, get a vasectomy, too.
"I was literally pregnant with Remi, and I was like, 'You are getting fixed. This will never happen to me again,'" she revealed. "If something happens, it's a miracle of God. I literally told my OBGYN on the table while open, 'If I get pregnant again, I will find you!'"