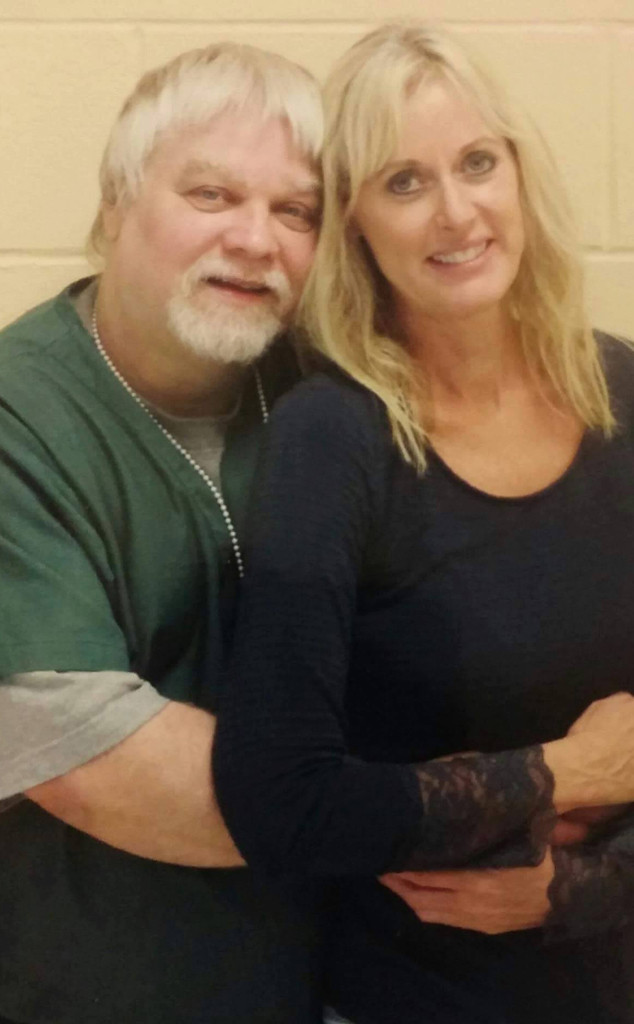 facebook.com/StevenAveryProject
Making a Murderer's Steven Avery has ended his whirlwind engagement after one week.
The 54-year-old—who is serving life in prison for the murder of photographer Teresa Halbach—called things off with Lynn Hartman because "she is a golddigger."
Avery's friend and former fiancée Sandra Greenman took to Facebook on his behalf, writing, "I have a statement that I need passed around to groups. Steve called me two times tonight and wants everyone to know that Lynn and him are done. She has been in this relationship for money and publicity. His eyes are finally opened!!!"
Greenman continued, "Lynn received at least $5000 from Dr. Phil, and he thinks more. She got another $1000 for doing other shows. She also wanted to be on as many as possible."