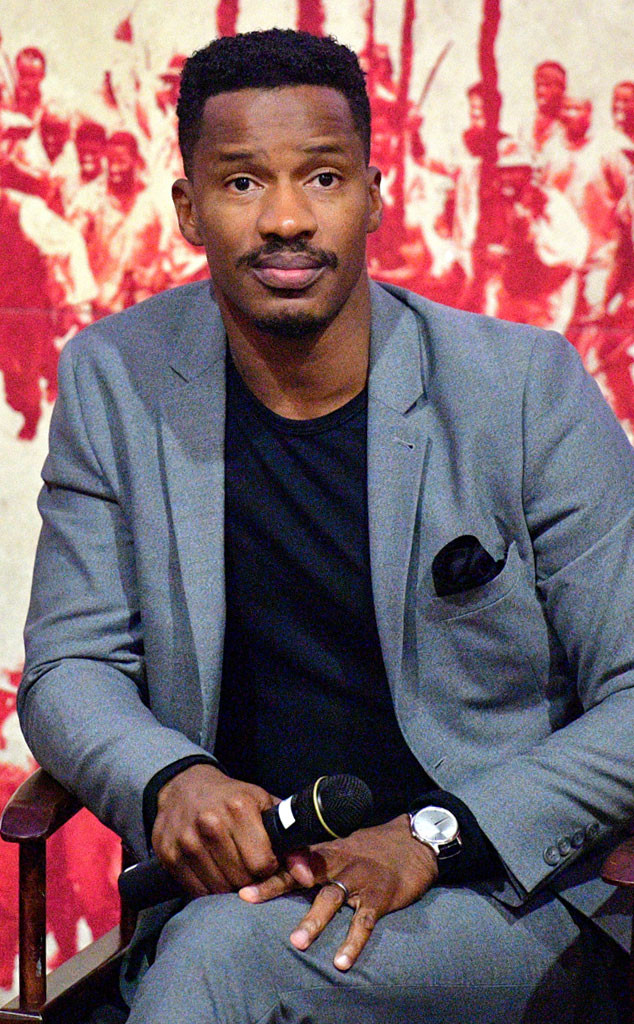 Prince Williams/Getty Images
Nate Parker isn't apologizing for the 17-year-old rape case that has usurped the coverage of his Oscar-buzzy movie The Birth of a Nation.
Appearing on 60 Minutes Sunday, Parker made clear he won't apologize for something he says he didn't do. "I'll say this. I do think it's tragic, so much of what happened and [what] the family had to endure with respect to this woman not being here," he told Anderson Cooper.
And while he still feels sorry for the family, Parker maintained his innocence. "I don't want to harp on this and be disrespectful of them, but at some point I have to say it: I was falsely accused. I went to court, and I sat in trial. I was vind— [choking up]. I was vindicated," Parker continued. "I was proven innocent, and I feel terrible that this woman isn't here. Her family had to deal with that, but as I sit here, an apology is—no."