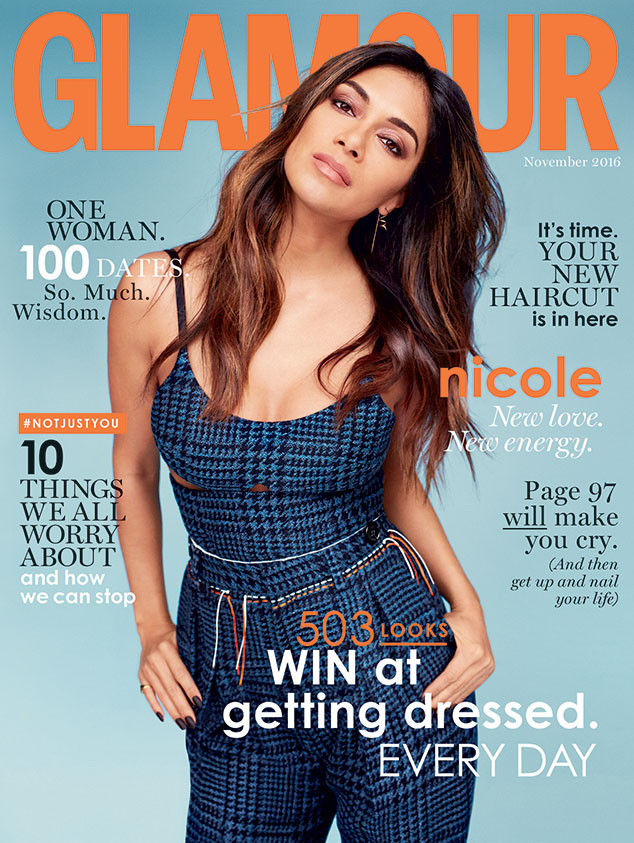 Alexei Hay for Glamour U.K.
It's kind of funny how rumors start—unless, of course, you're the one tangled up in those rumors.
Just ask Nicole Scherzinger, who made headlines with Calvin Harris back in June thanks to a media mixup that was no fault of her own. "It was all, 'She's the biggest cheater,'" Nicole recalls in the November 2016 issue of Glamour U.K. "I'm like, excuse me?"
The photo that sparked all the wrong rumors had a simple explanation. "I was walking on cobblestones, almost fell, grabbed him, two frame and that was it," she recalls. "It's ridiculous."