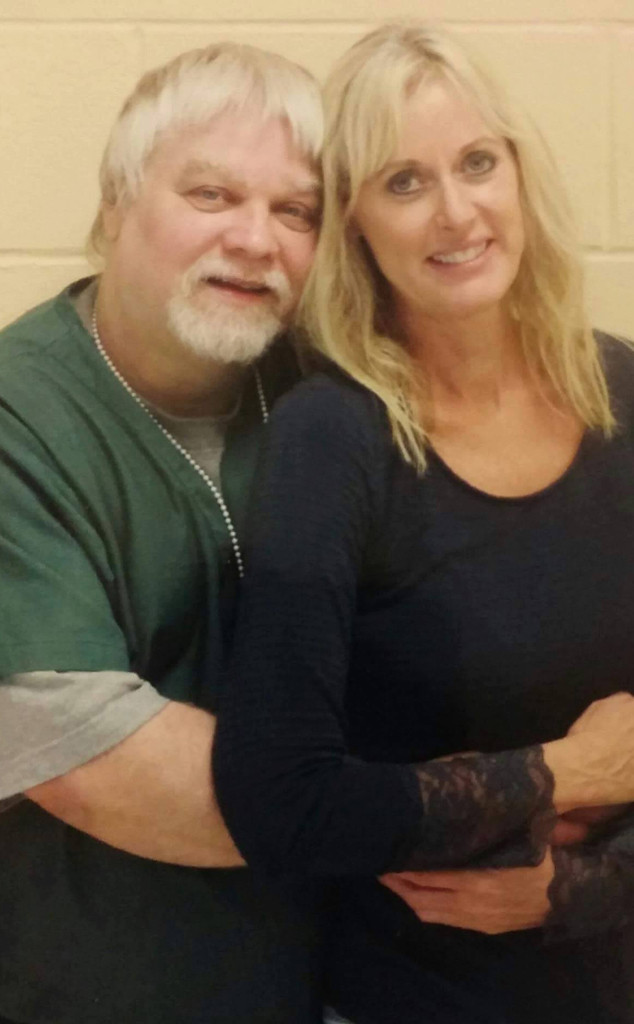 facebook.com/StevenAveryProject
Steven Avery and his new fiancée Lynn Hartman are opening up to Dr. Phil about their newfound love.
The special, which airs in two parts on Oct. 3 and Oct. 4, will feature Hartman sitting down with the show's host as well as a phone call interview with Avery, who is serving a life sentence for the murder of photographer Teresa Halbach. Their relationship began when Hartman starting writing to Avery earlier this year.
When Dr. Phil asks Hartman if it was "love at first write," she tells him that they only started saying "I love you" after they heard each other's voices for the first time. "The first time he told me he loved me was the first time we spoke on the phone," she says.