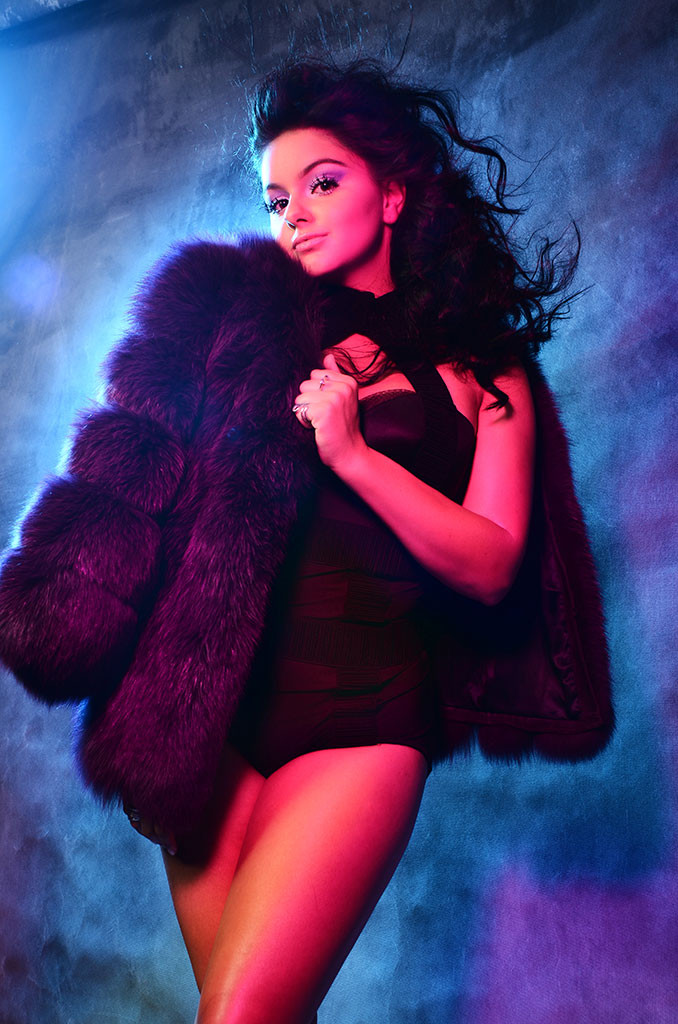 Photo by Irvin Rivera/Rogue Magazine
Ariel Winter is no stranger to criticism.
The Modern Family star has been at the center of numerous controversies involving her wardrobe and body, but she explains that this is unfortunately just something that happens in Hollywood when you're a female.
When asked about her sometimes-racy Instagram photos and the backlash that she would receive from it, Winter tells Rogue magazine, "It's called being a woman in the industry. It's complete sexism. It's really degrading, annoying and sad that this is what the media puts out, it's disgusting to me."