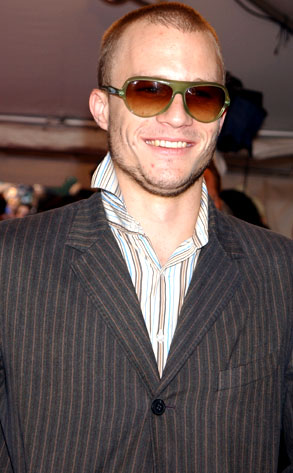 George Pimentel/WireImage.com
Not only will Jane Doe's identity remain a mystery; her settlement will as well.
An invasion of privacy lawsuit filed by a mystery freelance reporter against photo agency Splash News over footage allegedly showing Heath Ledger talking about—though never taking—drugs has been settled.
The terms of the deal have not been disclosed.
"All I can say is that the matter has been resolved," the woman's attorney, Neville L. Johnson, said.