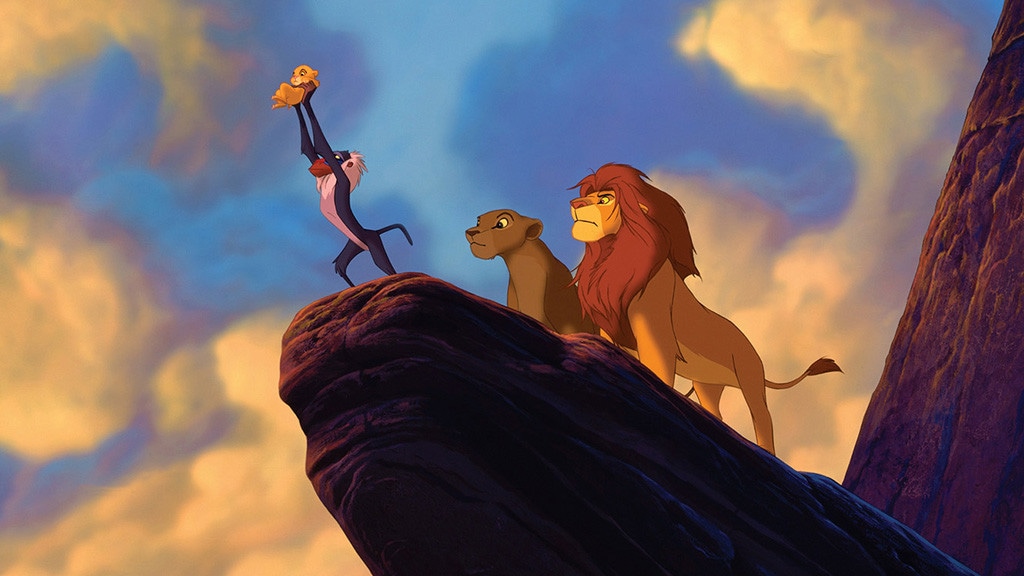 Disney
It's the circle of life, indeed.
The Lion King is returning to theaters—albeit, not the same one audiences fell in love with 22 years ago. The Walt Disney Company announced Wednesday that it has tapped Jon Favreau for a reimagining of its 1994 animated blockbuster. It's now on the "fast track to production."
Soon after, Favreau tweeted, "Excited for my next project." He included lion and crown emojis.
Key details, including a release date and casting news, have yet to be announced. In April, two "Untitled Disney Live Action" movies were put on the calendar: Aug. 3, 2018 and Dec. 25, 2018. The new Lion King will include songs from the original animated movie, the studio said. Favreau last directed Disney's The Jungle Book, which earned $965.8 million worldwide after its April debut. He is also developing a sequel to The Jungle Book, though the film's release date is TBD.
The original film, directed by Roger Allers and Rob Minkoff, was the highest grossing animated film for 16 years until it was surpassed by Toy Story 3 in 2010. The film was re-released in 2011, where it got a 3D conversion. And with $30.2 million, it had one of the best sales debuts ever.
Two decades later, The Lion King boasts a lifetime global box office gross of $968.8 million, including $422.8 million domestically. It won two Academy Awards and two Grammy Awards, and in 1997, a stage production made its Broadway debut, winning six Tony Awards.
In recent years, Disney has released several remakes and live-action adaptations of its classic films, ranging from 2014's Maleficent to 2015's Cinderella. The upcoming Beauty and the Beast, starring Emma Watson as Belle and Dan Stevens as Beast, will be released in March 2017. Other remakes and reboots that are either in development or production include 101 Dalmatians, Dumbo, Mulan, Peter Pan, Pinocchio, The Sword in the Stone and Winnie the Pooh.
Films using characters from Aladdin, Snow White and the Seven Dwarfs are also in the works.