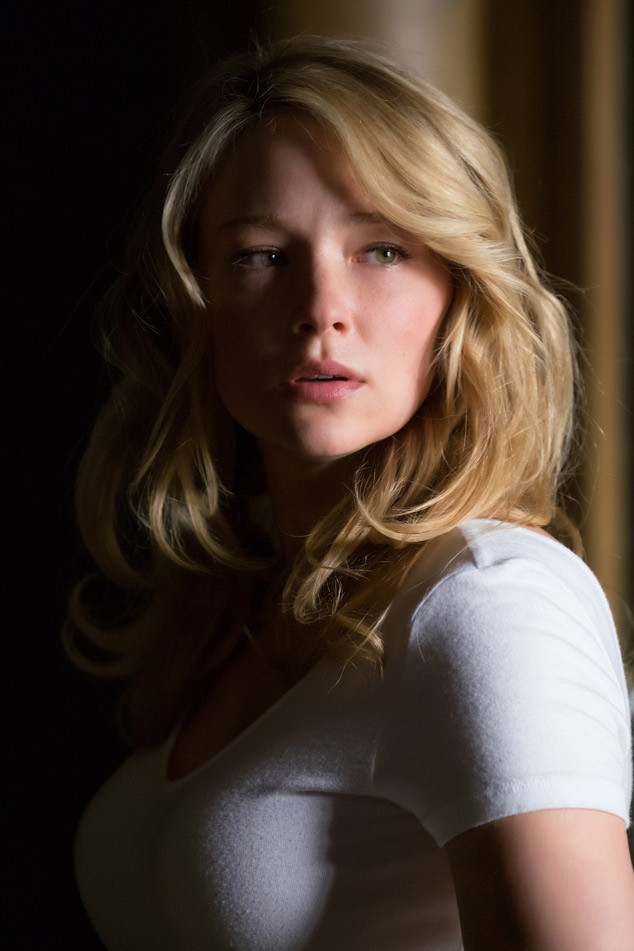 Universal Pictures
When a commercial for The Girl on the Train pops up on our televisions, most can identify British star Emily Blunt in the titular role. However, when it comes to her mysterious blond co-star, many find themselves racking their brains for a name.
That name is Haley Bennett, a 28-year-old Ohio native who's about to take Hollywood by storm.
In the silver screen adaptation of Paula Hawkins' hit psychological novel, Bennett plays the role of Megan Hipwell, a stunning seductress with a seemingly idyllic life idolized by Blunt's character, who spots her during her daily train ride. When Hipwell goes missing and is presumed dead, the character's fate sets the film's mystery into motion.
When Girl on the Train releases, Hipwell is bound to be on the tip of theatergoers' tongues. But, who is the woman behind the scenes? To start, she's no stranger to Hollywood. Here's a look at five things you need to know about the industry's sure-to-be It Girl.