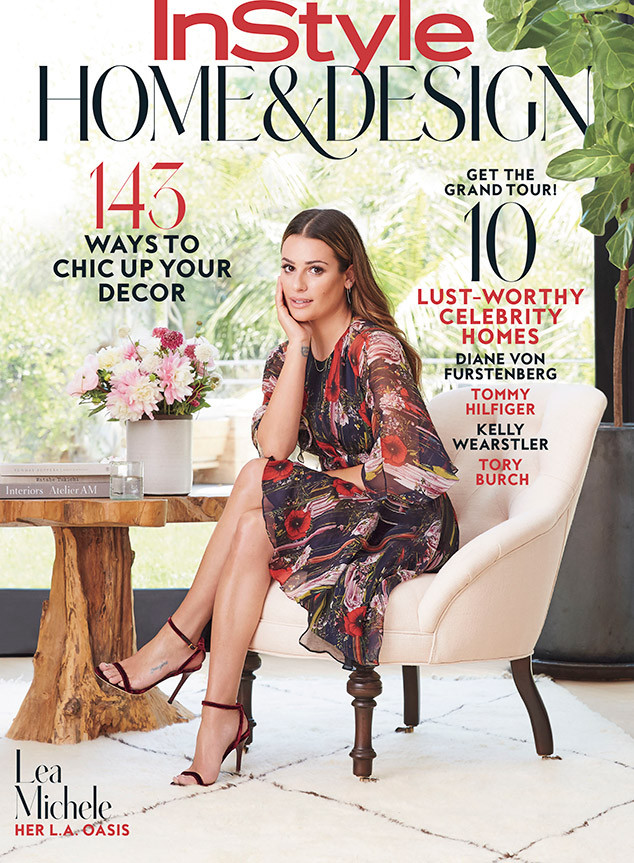 Gentl and Hypers / InStyle Magazine
Lea Michele is one busy lady: from her acting career to her music to her social life, the 30-year-old is always on the go, which is why she needs someplace special to retreat to at the end of each day.
Thus, she made sure to turn her home into her sanctuary.
Lea took InStyle magazine on a tour through her Los Angeles escape, admitting she never could have imagined herself in such an amazing place.
"I was swimming in my pool the other day thinking, 'If you had told me years ago that I, a girl from the Bronx, would someday live in this beautiful home...It really is the greatest blessing,'" she said.
Lea purchased the 4-bedroom, West L.A. home in 2015 after falling in love with its sense of tranquility, located in the hills hidden away from the bustle of the city.