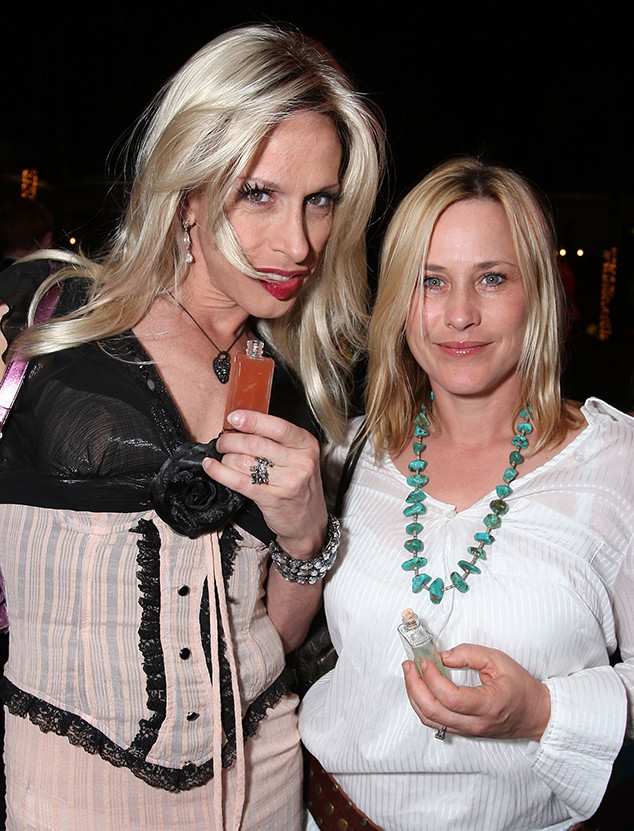 John Shearer/WireImage
Patricia Arquette has one uplifting wish as she mourns the death of her sister Alexis Arquette.
After Alexis passed away from a heart attack linked to a recent bacterial infection and longtime battle with HIV, her famous sibling took to social media to honor her memory.
"To My first best friend - Cosmic Dancer," Patricia tweeted at the time. "Breaking through the veil singing StarMan."
Two weeks after losing her "first best friend," the Boyhood star logged onto Twitter again to share yet another positive thought about her late sibling. "If there is reincarnation I pray to God that you come back Lex into a family that loves you as much as we do," she tweeted.