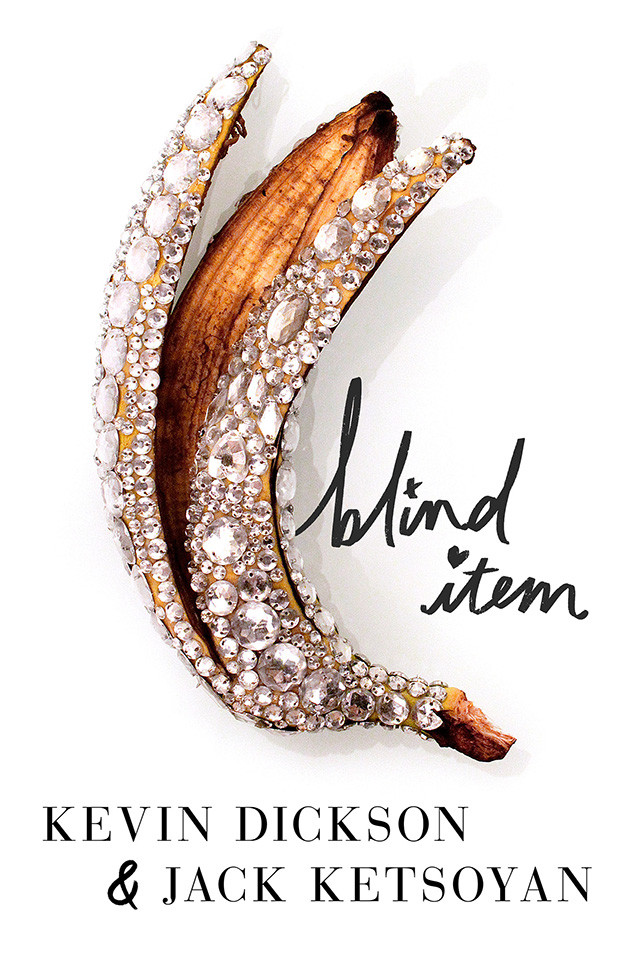 Macmillan Children's Publishing Group
Fall is barely underway but we're already looking forward to June—and not just because it will bring warmer temperatures. It will also mark the arrival of next summer's hottest new beach read, a juicy tome inspired by real-life Hollywood stories and scandals.
Penned by veteran celebrity publicist Jack Ketsoyan and writer Kevin Dickson, Blind Item tells the tale of an assistant publicist named Nicola who spends her days and nights cleaning up the messes made by her firm's clientele of big-name stars.
Nicola's life is turned upside down when, against her better judgment, she starts dating a high-profile actor. As a result, she becomes the story every gossip editor in town is looking to land. Keeping her new romance under wraps isn't easy when her A-list boyfriend insists on wining her, dining her and buying her a flashy new car.