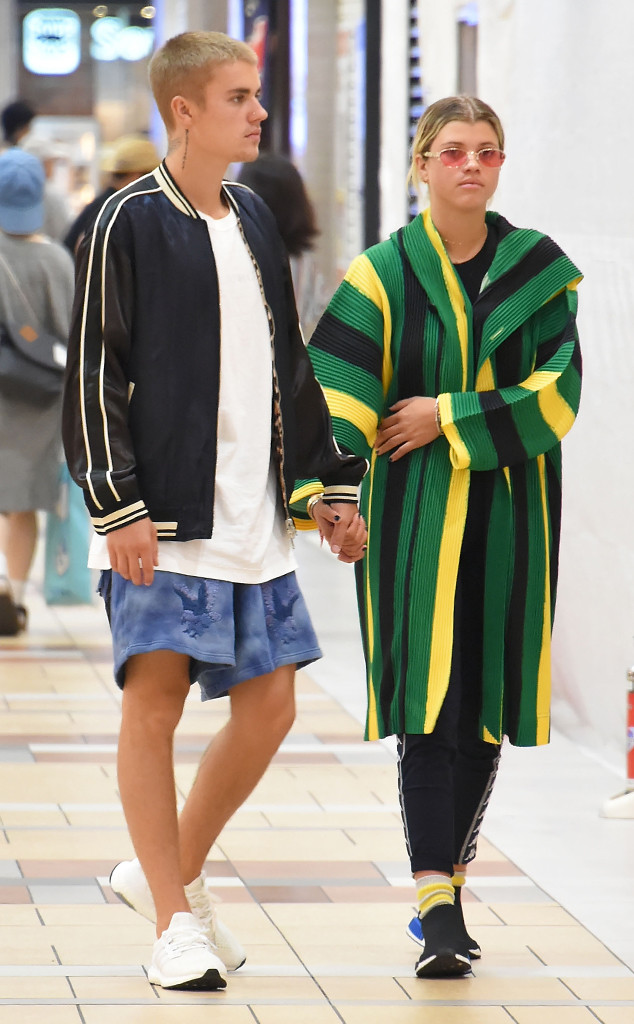 Jun Sato/GC Images
Whether they were really on or not, Justin Bieber and Sofia Richie don't seem to be a thing anymore.
E! News has learned that the casual-maybe-couple have called it quits, however, a source reiterates that the duo were never really in a full-fledged relationship, telling us, "They were never officially together, but more casual hanging out and having fun."
So what caused the flame to fizzle? One source tells E! News, "It was super-hot and heavy, and because Justin doesn't want a relationship right now, he wanted to cool things down," but adds that "it wasn't an intentional cool-off," and it "just sort of happened on its own."
Another source says the media frenzy started putting a toll on both of them. "They are still friends though and will continue to see each other like they did before they were dating," our insider shared. "They are taking a backseat though on the romance side of things and just focusing on being friends at this time."
In other words, nothing bad happened. Timing is just "not good for him."