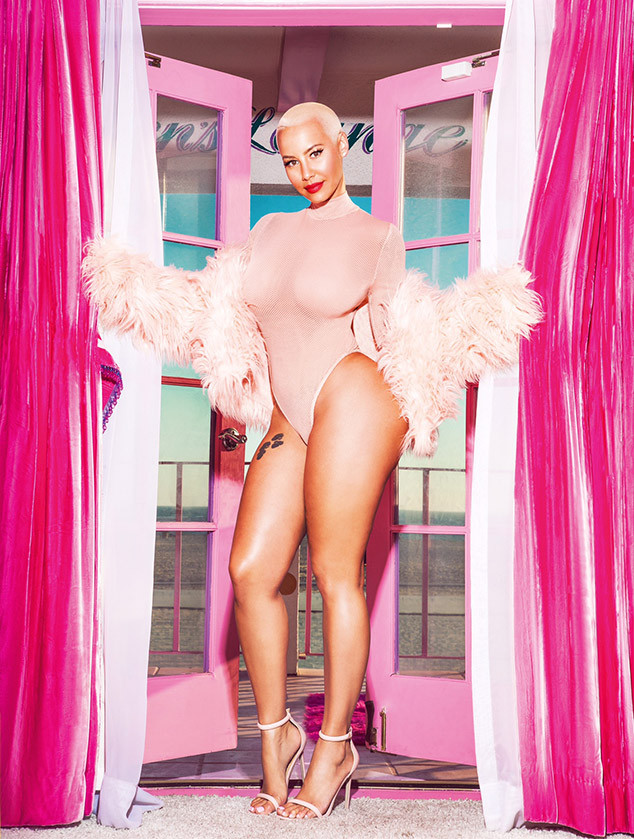 Missguided
An author, a feminist and a mother, Amber Rose is the definition of what it means to be a bad bitch and part of playing that fierce role is dressing to impress.
Thus, it's no surprise she is the new face of Missguided's fall campaign.
"Introducing female powerhouse and the brand new Babe of Missguided—Amber Rose," the campaign reads. "With ultimate curves with a bad-ass and bold attitude, she's firmly secured her status as a female entrepreneur and pin-up for babe power like no other. With her confidence, empowering nature and no f--ks given philosophy, she embodies everything it means to be a Babe of Missguided."
Wearing velvet dresses and skin-tight body suits, pink high heels and curve-hugging dresses, the campaign shows "Amber as the self-made, unapologetic, strong female figure whose beliefs in gender equality and empowerment has made her a woman to watch."