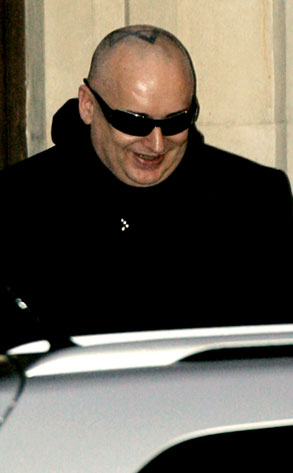 AP Photo/Sang Tan
Did they really want to jail him? Yes, as it turns out.
Boy George was sentenced to 15 months in prison this morning, two months after a British court found him guilty of falsely imprisoning a male escort by tying him to his bed and beating him with a metal chain.
In sentencing Boy George, whose real name is George O'Dowd, Snaresbrook Judge David Radford called the April 2007 attack on Audun Carlsen "shocking and degrading" and "so serious that only an immediate sentence of imprisonment can be justified."