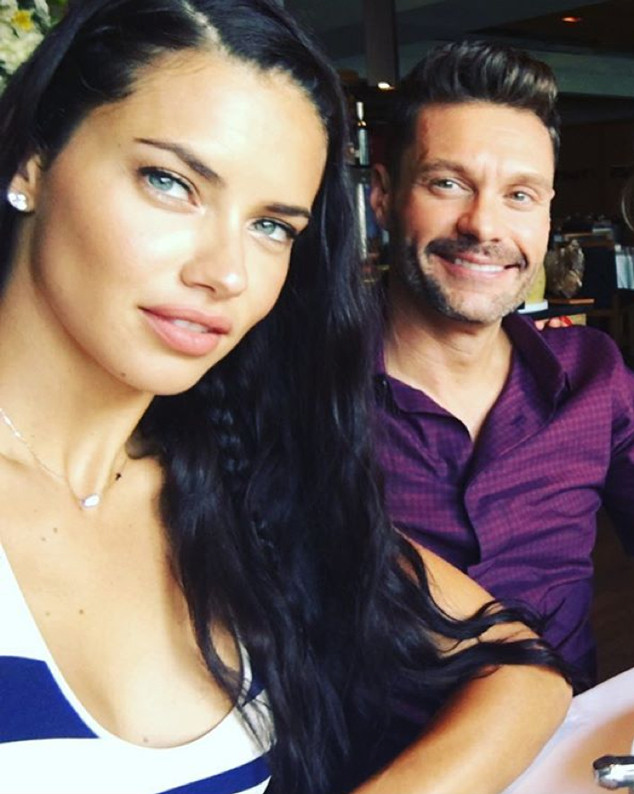 Instagram
There's a brand-new couple in Hollywood!
E! News has learned that Adriana Lima and Ryan Seacrest are dating and have most recently been spotted on a romantic dinner date in New York City.
The two connected during their time in Rio for the 2016 Summer Olympics, and the rest, as they say, is history!
Lima and Seacrest were also previously spotted grabbing a bite to eat at Dell'Anima in the Big Apple over the weekend.
And while the 35-year-old Brazilian model and 41-year-old television host and producer have yet to publicly discuss their new relationship, the famous duo seem to be having fun since they returned to the U.S. weeks ago.