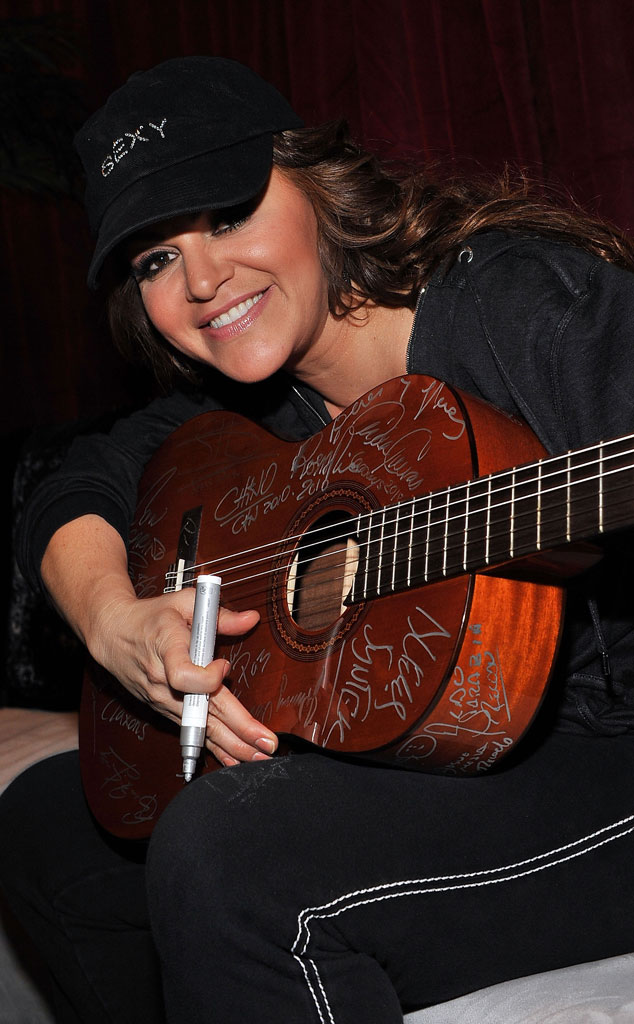 Rodrigo Varela/WireImage
The company owned by the heirs of Jenni Rivera has sued her former longtime business manager, Pete Salgado.
The company alleges in a lawsuit filed Monday that Salgado has allegedly disclosed personal details about Rivera in his book and also violated his signed non-disclosure agreement by promoting a new TV series based on Rivera's life, for Univision produced by co-defendants Latin World Entertainment Holdings Inc and other companies.
In the multi-claim complaint filed in a Los Angeles Superior Court and obtained by E! News, it states that Jenni Rivera Enterprises LLC wants an injunction against disclosures in the book and the TV series, disgorgement of the profits, unspecified punitive damages, and court costs.