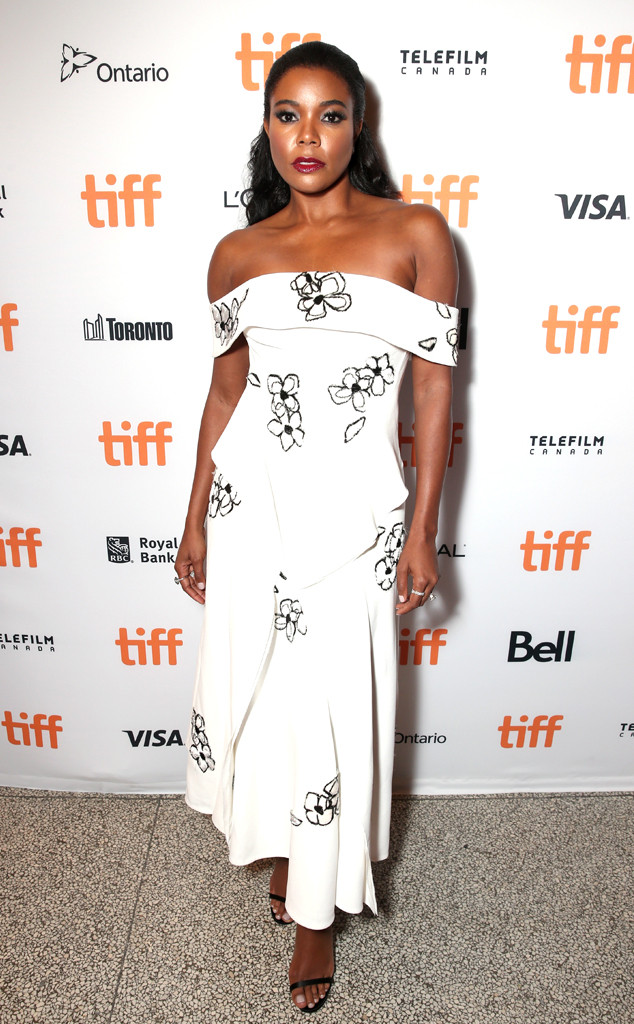 Todd Williamson/Getty Images
The Birth of a Nation cast received applause when they appeared on stage Friday night to introduce the film's two screenings at the Toronto International Film Festival.
They received standing ovations when they reappeared on stage for Q&A's after the end credits rolled.
But no matter how much praise the real-life drama about Nat Turner's slave rebellion in the 1830s attracts, there are some people who have already said they won't see it because of director and star Nate Parker's alleged involvement in a rape while he was in college 17 years ago. Parker was acquitted of the charges, but Hollywood trade media begin re-examining the story earlier this summer.
Gabrielle Union, who plays a slave in the movie, says she can "understand" why some won't be seeing the film.