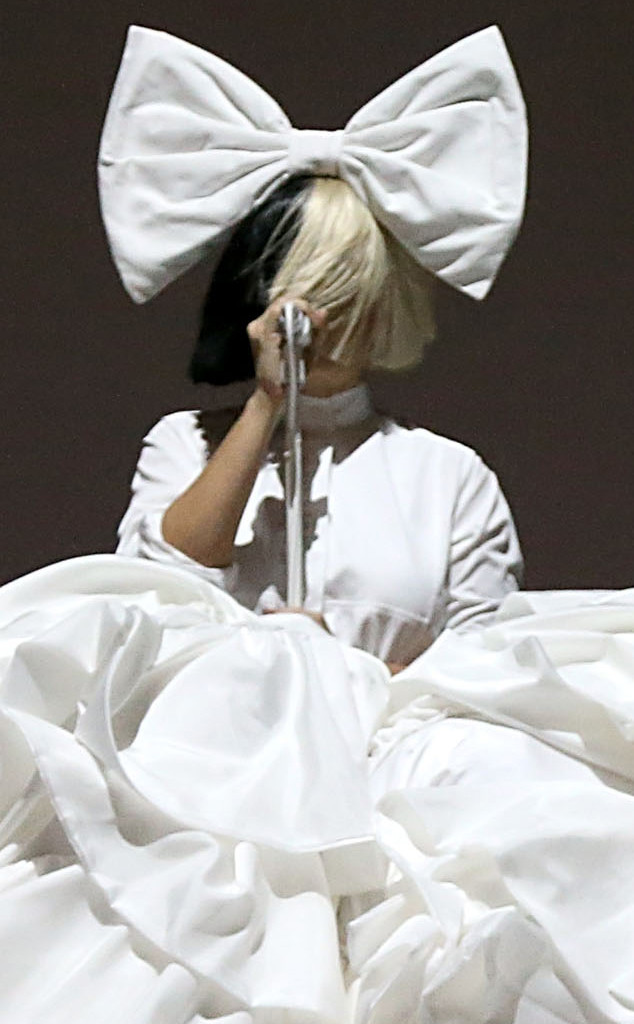 Gary Miller/Getty Images
Sia is grateful for this milestone.
The "Cheap Thrills" singer has been sober for six years, and she took to social media to thank those who have supported her throughout the journey. "6 years sober today. Thank you to all those who have contributed knowingly and unknowingly," she tweeted. "I love you, keep going."
In January, Sia admitted on The Late Late Show that she had struggled with drugs and alcohol abuse throughout her career. "I was a singer already for like 10 or 11 years to mediocre success, and I was an alcoholic and a drug addict, and I sobered up and decided I didn't want to be an artist any more," she said. "I was starting to get a little bit famous and it was destabilizing in some ways...so I thought, 'What doesn't exist in pop music at the moment?' and it was mystery."