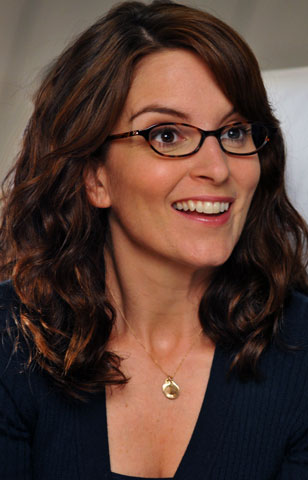 Nicole Rivelli/NBC
It doesn't take a rocket scientist or Dwight Schrute to figure out which two NBC comedies must stick around to keep the network alive and kicking: The Office and 30 Rock.
And so today, to the surprse of no one, NBC has made an early announcement to pick up The Office and 30 Rock for the 2009-2010 season.
"These renewals represent our faith in The Office and 30 Rock as they continue to represent the gold standard in acclaimed and award-winning series," says NBC President Angela Bromstad.
NBC also picked up The Biggest Loser for another year.
But wait a minute. What about those other NBC fan favorites, like Heroes, Chuck, Lipstick Jungle, Friday Night Lights and Life? Will they survive? Well...