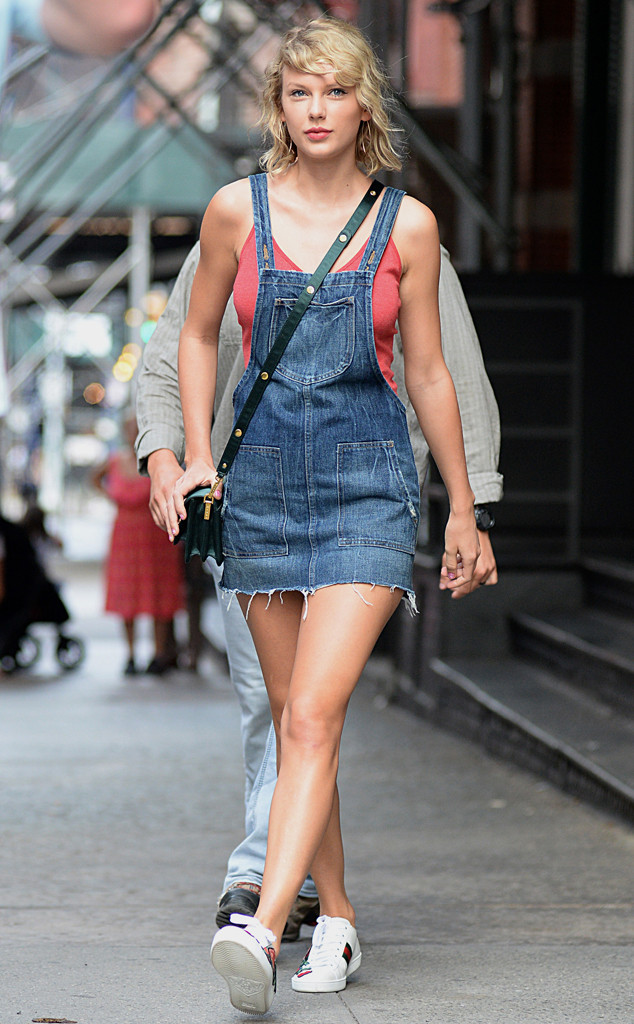 Kristin Callahan/ACE/INFphoto.com
Taylor Swift has made a fan's dreams come true.
Cincinnati police sergeant Dan Hils' daughter, Meghan, is dying from a congenital heart defect, and had one wish: to have a conversation with T. Swift. Meghan became eligible for a wish through the Dream Foundation, so she put down two possible wishes.
"You can list two possible wishes," Hils wrote on Facebook. "Meghan wanted a phone call or a video chat with Taylor Swift, but reasoned that she is so popular currently there would be little if any chance of her being reached."
Meghan subsequently requested a call with Ellen DeGeneres or Jimmy Fallon, the hosts of two of her favorite talk shows. But when her health took a sharp decline, Hils posted his daughter's request on social media with the hope that it would go viral and reach DeGeneres, Fallon and Swift. More than 2,500 shares later, Meghan got her wish.