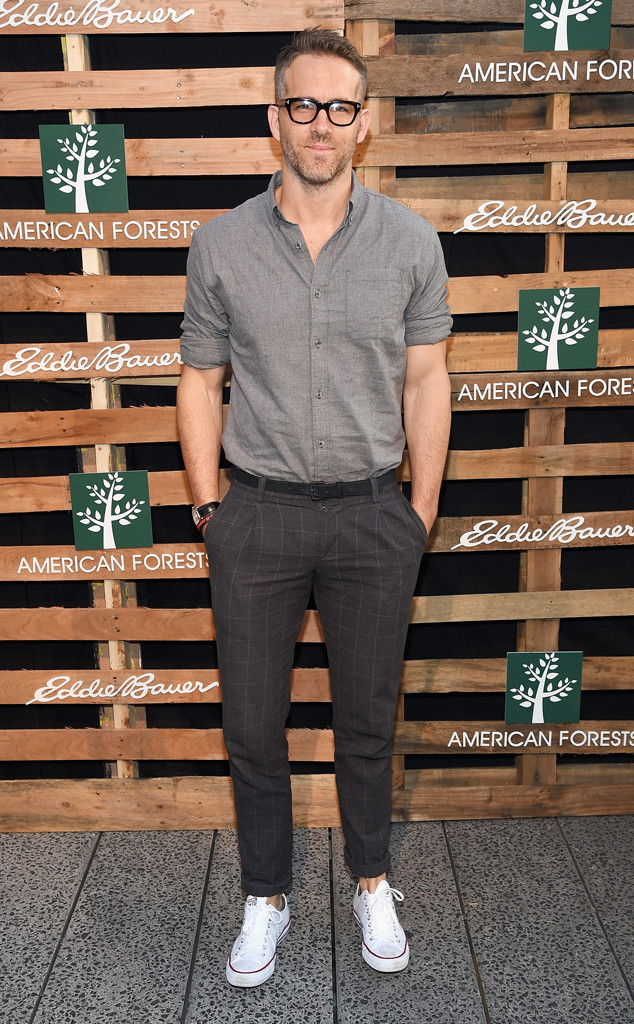 Dimitrios Kambouris/Getty Images
Forget What to Expect When You're Expecting. Allow Ryan Reynoldsto explain the art of parenting.
The actor is currently expecting his second bundle of joy with wife Blake Lively, who gave birth to their first daughter James almost two years ago. Since becoming a father, Reynolds has all but made it his mission to impart the lessons he's learned as a first-time dad to the Twittersphere in the hilariously sarcastic manner his followers have come to know and love.
From cringe-worthy anecdotes to candid commentary about their little girl's antics, we can already imagine a few years down the line when 14-year-old James can't stop blushing from total embarrassment over her dad's social media presence.
In honor of Ryan, we've rounded up 27 of his best parenting tweets below: