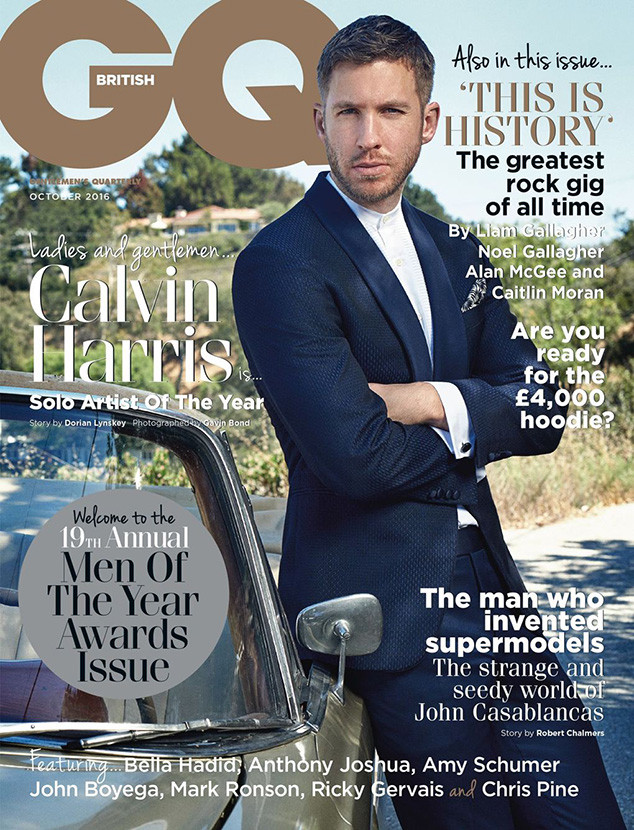 Gavin Bond
Though Calvin Harris has often hinted at his breakup from Taylor Swift, he's finally addressing it head-on in a new interview with GQ.
Winning Patron Tequila's Solo Artist of the Year in the GQ Men of the Year issue, the international DJ revealed that the split made more headlines than their actual relationship ever did, which made things even harder.
"It's very difficult when something I consider so personal plays out very publicly," he told the publication (via The Sun). "The aftermath of the relationship was way more heavily publicized than the relationship itself."
In fact, despite what may have been reported, Harris said the couple never wanted the extra attention.
"When we were together, we were very careful for it not to be a media circus," he said. "She respected my feelings in that sense."