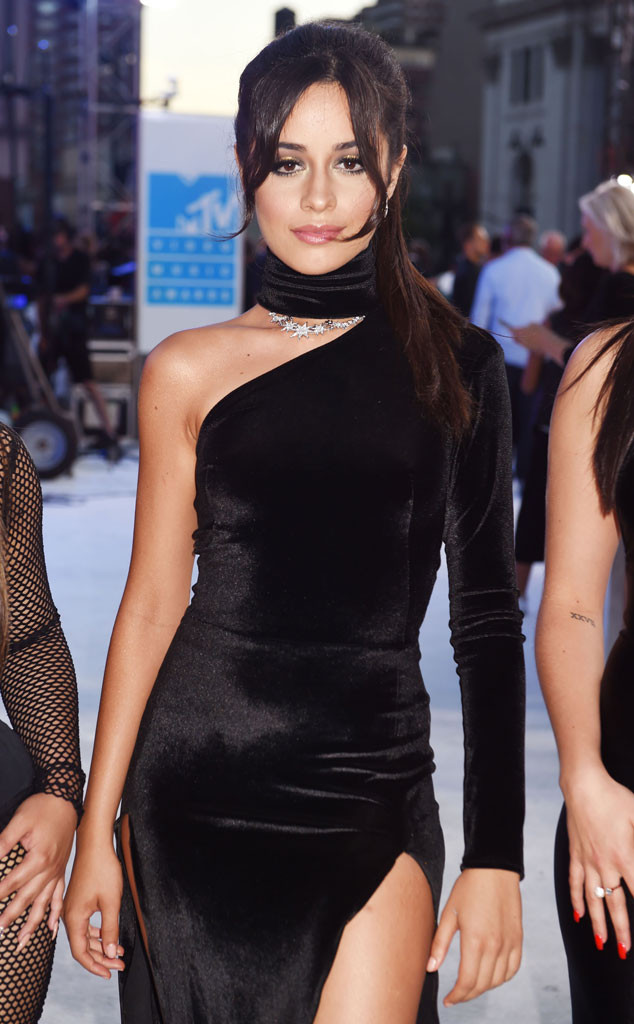 Jeff Kravitz/FilmMagic)
Camila Cabello rejoined Fifth Harmony on stage this weekend after leaving their Friday concert early.
The songstress appeared onstage at the group's Dallas concert Sunday night, having recovered from her anxiety attack that overtook her during their St. Louis concert. Despite the group being down one member, the show went on. Camila apologized to her fans and followers for cutting her performance short that evening.
"Hi Missouri, sorry I couldn't finish the set last night," she wrote. "Was having too much anxiety and couldn't finish it."
She added, "I love u. I'm truly sorry."
According to the St. Louis Post-Dispatch, Camila left the stage shortly after "Bo$$." One of her fellow singers reportedly told the audience that she had experienced a wardrobe malfunction. At the final song, however, Camila was absent during the goodbye. Prior to Friday's show, however, Camila seem to be alluding to a problem she had when she tweeted, "just want to sleep for 3 days."