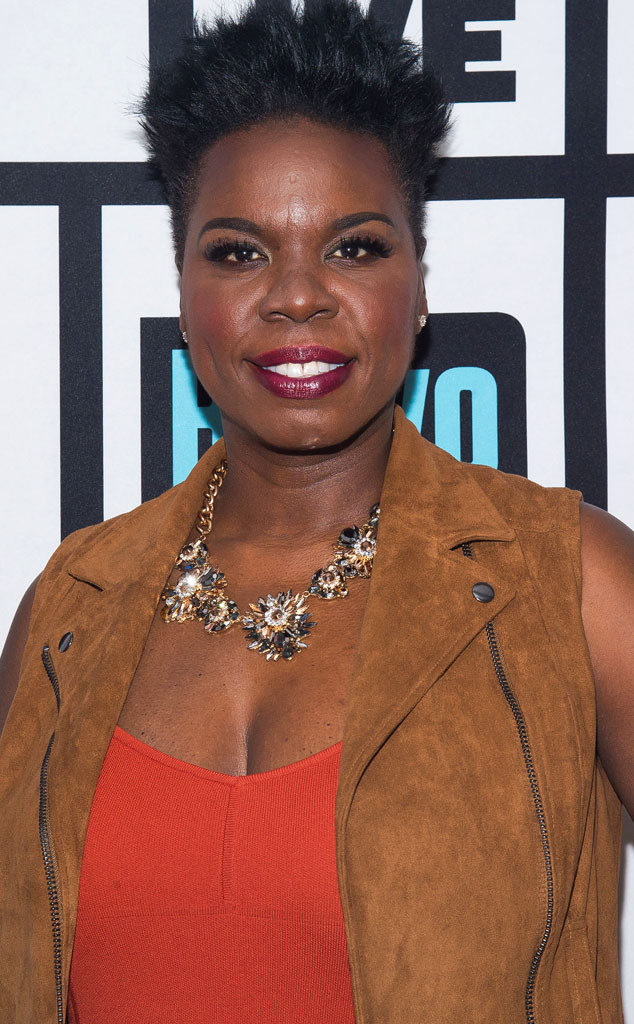 Charles Sykes/Bravo/NBCU Photo Bank via Getty Images
Leslie Jones is back on Twitter and Snapchat after going dark on social media.
After the Ghostbusters star's website was hacked, Jones went radio silent. She didn't tweet, she didn't use her favorite filters on Snapchat and she also wasn't spotted in public. But that all changed Saturday when she returned to Twitter to share her thoughts on the classic show Golden Girls.
"I don't care what nobody say, these bitches make me laugh no matter what the hell is going on," she narrated over a filmed clip of the show. "For real."
Perhaps it was a reference to the hacker who published naked photos of the comedienne, as well as her passport and driver's license information. But after sending a couple of other tweets about the Golden Girls and other shows, Jones addressed the incident head on.