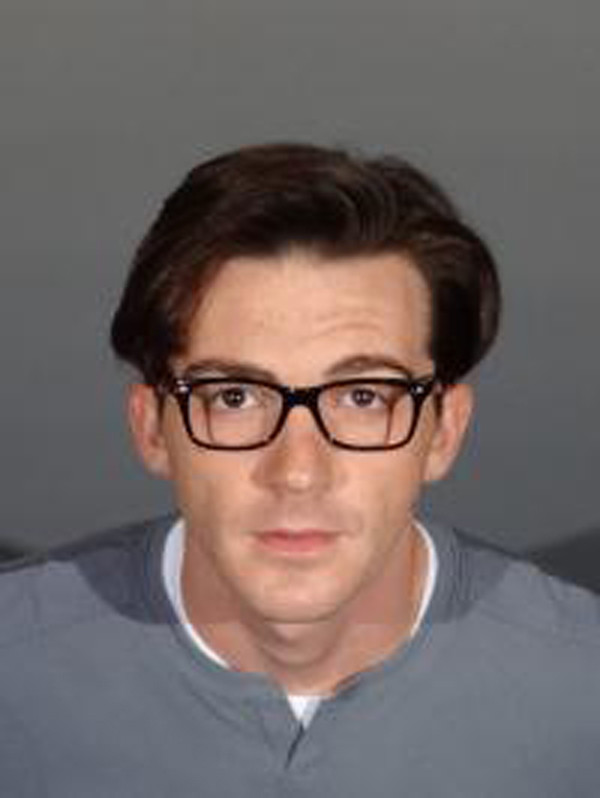 Glendale Police Department
UPDATE: Drake Bell served one day of his four-day sentence and has since been released, E! News has learned. According to his booking sheet, he served his time on Friday before the Labor Day weekend.
________
The singer was sentenced Friday to 96 hours in jail for his second DUI conviction.
E! News can confirm the Nickelodeon child star took a plea deal in the case following the misdemeanor charge brought against Bell by the Los Angeles District Attorney for a DUI stemming from a December 2015 arrest. He was also sentenced to four years probation. TMZ was first to report the news.
The 30-year-old singer was taken into custody in Glendale, Calif. late last year on suspicion of driving under the influence. The Los Angeles Times first reported the incident, adding that Bell was stopped by police around 2:20 a.m. after authorities allegedly witnessed him driving erratically. An official noted that the police officer who pulled the star over smelled alcohol coming from the car.