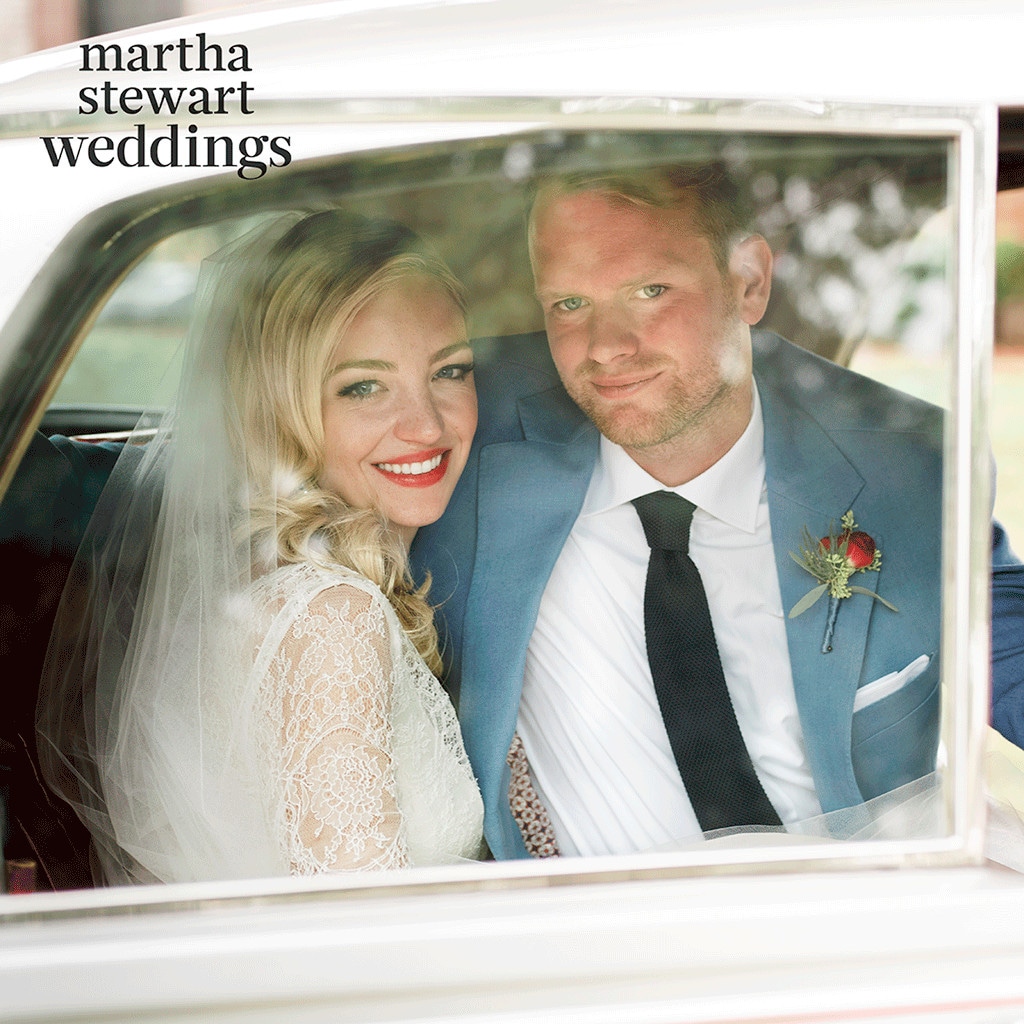 CORBIN GURKIN / MARTHA STEWART WEDDINGS
Introducing Mr. and Mrs. Kennedy!
E! News has learned that Odd Mom Out star Abby Elliott has married her longtime love, House of Cards writer Bill Kennedy, in front of family and friends in Connecticut.
"Ode to joy!" Abby's co-star Jill Kargman shared on Instagram while also confirming the nuptials. "@lilcutieforever @thebillykennedy #weddedbliss." 
The former Saturday Night Live star previously opened up about her special day to The Knot and shared that her new hubby helped out with the wedding planning every single step of the way.
"He is very helpful. He's got good taste. We're both Catholic, so we're going to be having a Catholic ceremony in a church…the same church I had my first communion at."
The comedian also discussed how she met her now-husband in a recent appearance on Watch What Happens Live.
"We met on a movie that Billy wrote called Sex Ed that is on Netflix, you can check it out. Haley Joel Osment is in it and I did like one day," she recalled. "And we shot it in Tampa and we went to a strip club that night. Thee Dollhouse is where we fell in love. He bought me a ton of lap dances, but, like didn't talk to me." LOL! 
As to whether or not she was staying calm before the wedding, Abby admitted she had a few freak-outs before the big day.
"There have been a lot of bridezilla moments," she admitted to Andy Cohen. "My dad [Chris Elliott] has actually become sort of a father of the bridezilla. He's getting really into it." 
Luckily, things appeared to go off without a hitch. Congratulations to the newlyweds.
Martha Stewart Weddings was first to break the news.