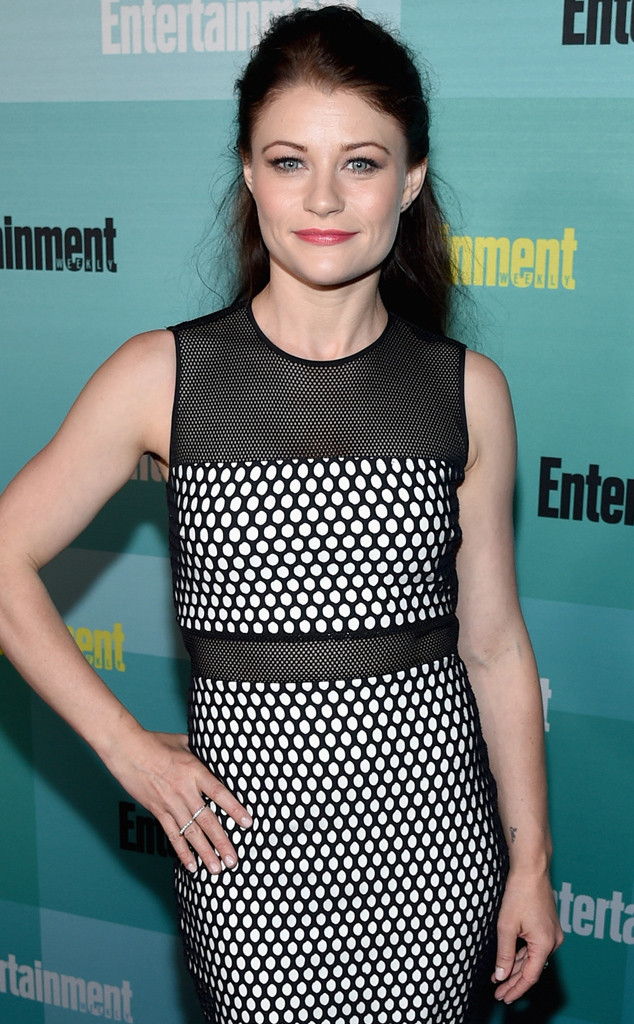 John Shearer/Getty Images
Emilie De Ravin took to Twitter on Thursday to publicly ask American Airlines to "dismiss" one of their employees.
The Once Upon a Time actress said she was boarding a flight while leaving Los Angeles, holding her breast pump carry-on when an attendant used "physical force" to grab the bag out of her hands.
Ravin said the pilot was very kind and apologetic in helping relieve the situation, but she still wants to see the attendant fired.
"Dear @AmericanAir I was grabbed forcefully,my carry on bag ripped out of my hand @ lax this morning by AA employee A. 3 witnesses," she began. "By and @AmericanAir female employee...Please kindly dismiss this woman from @americanair employment."