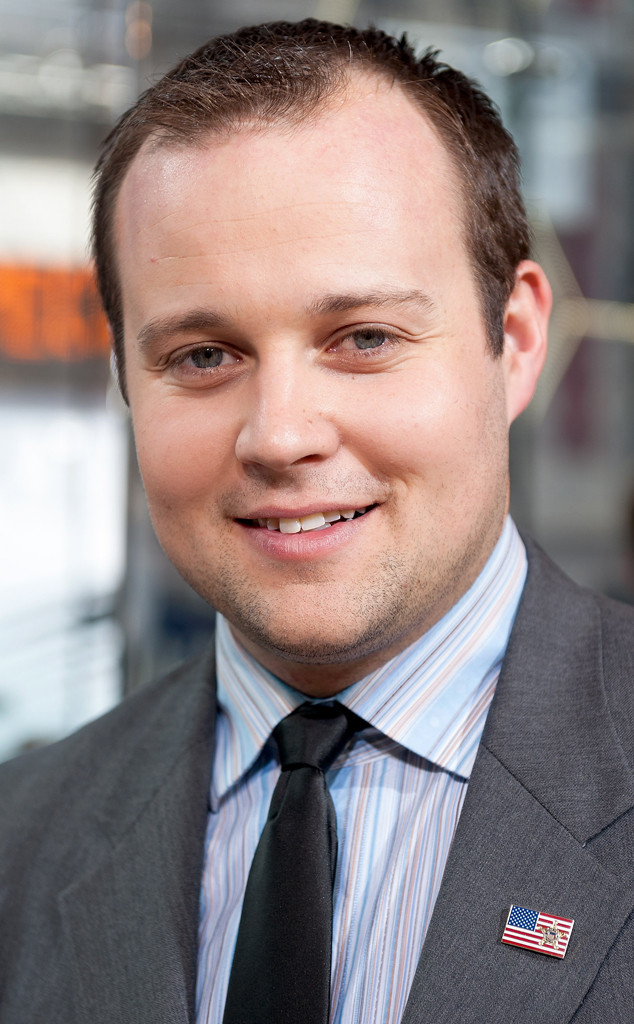 D Dipasupil/Getty Images for Extra
TLC aired the second season premiere of Jill and Jessa: Counting On, and during commercial breaks many advertisers were surprised to see their commercials aired.
More than 12 companies already have pulled their advertising in the wake of the Josh Duggar scandal, in which it was revealed he had sexually molested four of his sisters and a babysitter. The controversy led to the cancelation of 19 Kids and Counting in July 2015. But now four more companies have pulled their ads.
Gerber Life, Trivago, Thumbtack.com and Hotwire have joined the other companies who have ended their relationship with TLC. When a Gerber Life ad aired during the premiere of Counting On, a spokesman for the company issued a statement, obtained by InTouch magazine. "The Gerber Life ad was inadvertently shown during the premiere of Counting On," the statement said. "We have been assured that Gerber Life ads will no longer be shown during this program."
Trivago also released a statement after one of its ads aired during TLC's reality show. "We did not have control over when the advertisement ran, as it was a direct response buy," the company said in a statement. "We did not purposely intend to advertise during any specific TLC program."