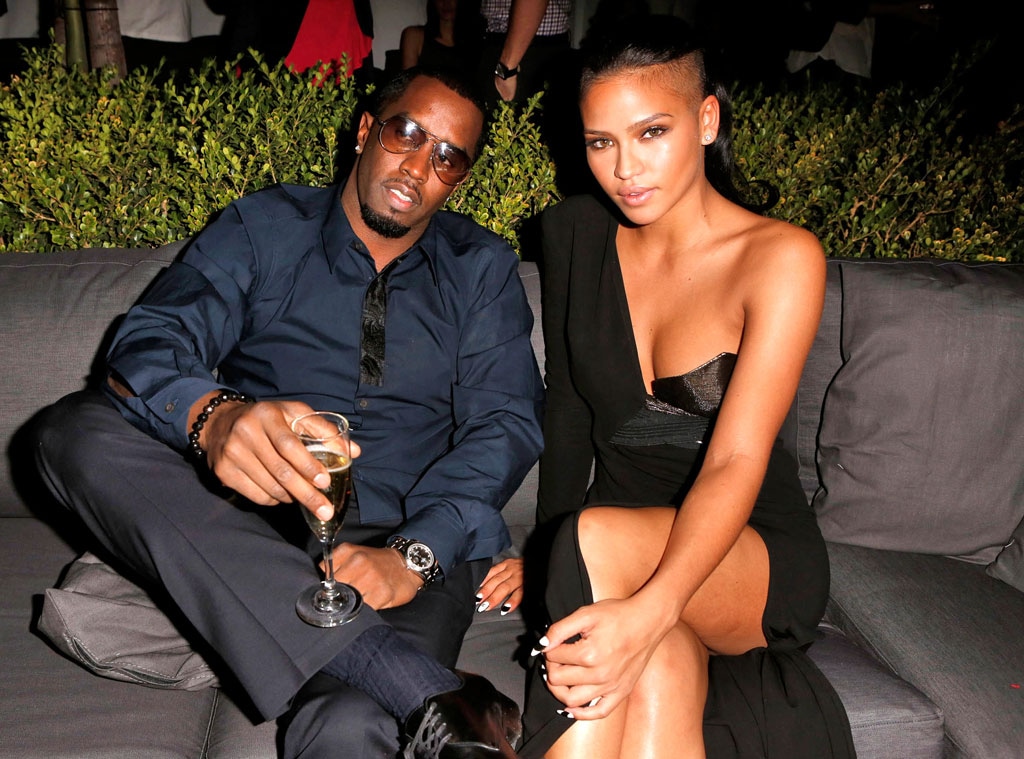 Jeff Vespa/Getty Images For GQ
What better way to win your leading lady back then by hosting an epic birthday celebration for her?! 
That's exactly what Sean "Diddy" Combs did for his on-again, off-again girlfriend Cassie in honor of her 30th birthday Friday evening. A source tells E! News that after a brief break, the couple is officially "back together."
"Diddy won't ever let Cassie get away. He loves her so much," the insider adds. 
And from the looks of what popped up on social media over night, the rapper certainly proved that. 
Diddy led the way when it came to singing "Happy Birthday" to his lady love, who glowed in a creme-colored floral crown as her beau presented a massive cake to her. 
Ahead of the festivities, Diddy shared a sweet tribute to the R&B singer on Instagram, writing, HAPPY BIRTHDAY BABY! @cassie I LOVE YOU ALWAYS. GOD BLESS YOU."
Khloe Kardashian proved to be the life of the party, documenting the fun-filled evening with a series of photo booth snapshots alongside the birthday girl and the hitmaker. The E! reality star captioned one photo, "Happy birthday to my precious gorgeous @cassie! Your spirit is like nothing else! Lord knows how I love you!!! Shine baby! Shine"
Just a week prior to getting back together, an insider told E! News the two had decided to spend some time away from each other following a fight between the two.
The LAPD confirmed to E! News that a domestic incident report involving the two was filed, which TMZ said occurred after Diddy and Cassie had a heated argument while in a car in Beverly Hills. According to the outlet, the rapper took Cassie's phone. Authorities were then called to the R&B singer's home, where the report was taken. 
As speculation mounted that Diddy, 46, took his longtime girlfriend's phone over suspicion that she was cheating on him, a source debunked the notion, telling E! News, "Cassie would never cheat on Diddy, though. She just wishes things were better with them. It's always up and down."
Cassie was initially signed to Diddy's Bad Boy Records back in the early 2000s, and after years of speculation that the duo's relationship had taken a turn for the romantic, they finally confirmed their exclusivity in 2012.
Watch:
Cassie Ventura on Watching Sex Scenes With BF Diddy