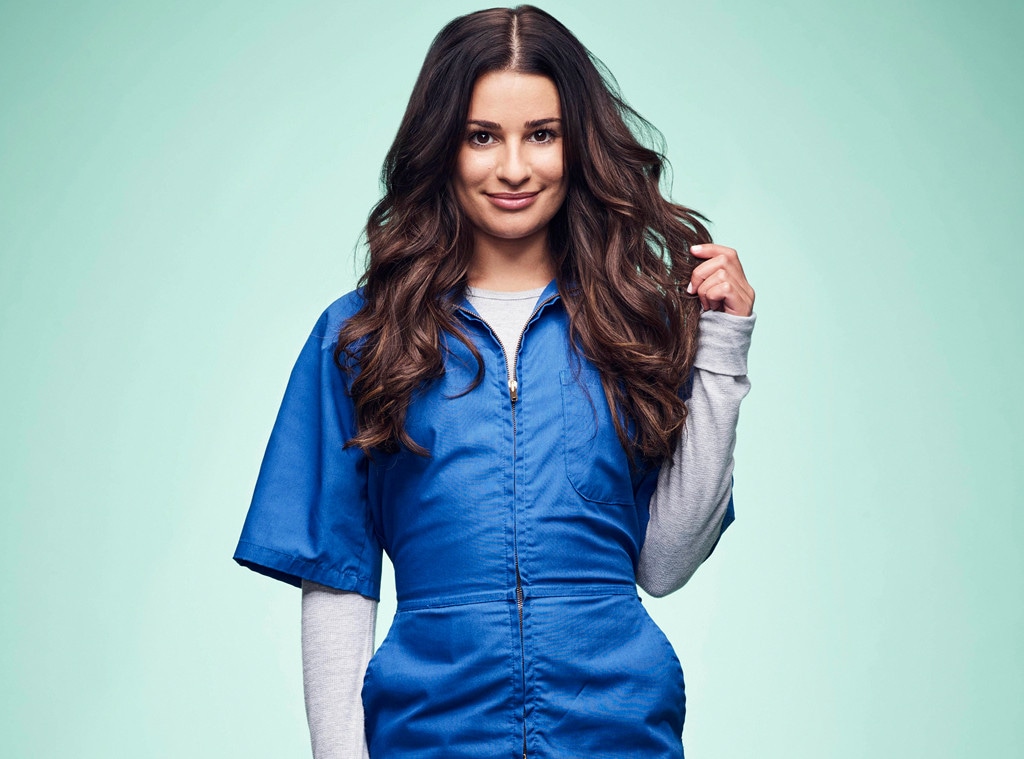 Fox
Attention: Scream Queens is returning so soon and to get you ready we have the most important pictures you'll see today. Yes, we're talking about the season two cast photos. Are there clues here? Maybe. But let's take a moment and appreciate how perfectly cuckoo Lea Michele looks as Hester. Those eyes!
Now for some very important questions: Would you let any of the Chanels give you a shot? Or be involved with any kind of medical procedure for you? The correct answer is no, naturally. And what is up with John Stamos' hot doc holding that heart? Is it because Stamos holds America's heart in his hands? That is a true statement. Where is Niecy Nash's Denise Hemphill? She needs to be in our lives all day every day.
Get your first look at the season two cast in all their medical glory, including newcomers to the show Taylor Lautner and James Earl, in the gallery below.
Scream Queens premieres Tuesday, Sept. 20 on Fox.
Watch:
"Scream Queens" Stars Play Operation Game for Charity