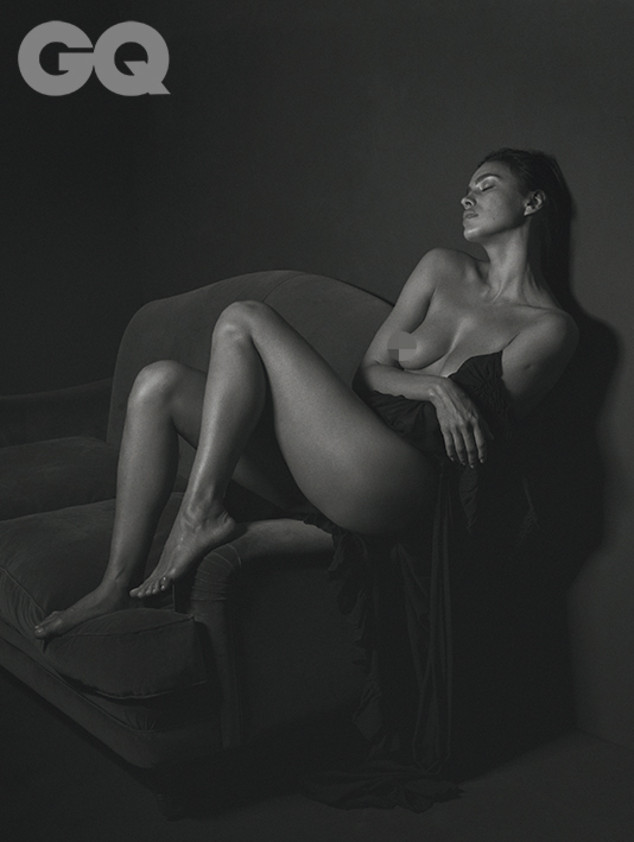 Mario Sorrenti
While Irina Shayk used to wish she were a boy, the 30-year-old model says she could never be attracted to another woman.
The supermodel covers the September issue of GQ Italia, photographed by Mario Sorrenti and interviewed by none other than Givenchy's Riccardo Tisci. In the publication, she opened up to the famous stylist about the path that led to her successful career as well as a few other topics, including her sexuality.
In talking about her childhood, Shayk explained, "I was born and raised in a small village, and I didn't even think I was especially pretty. At 14, I'd have given my left arm to be a boy: I thought I was horrible, and that no-one would ever find me attractive."
That all changed for Bradley Cooper's gorgeous girlfriend as she's now one of the most sought-after models in the industry.