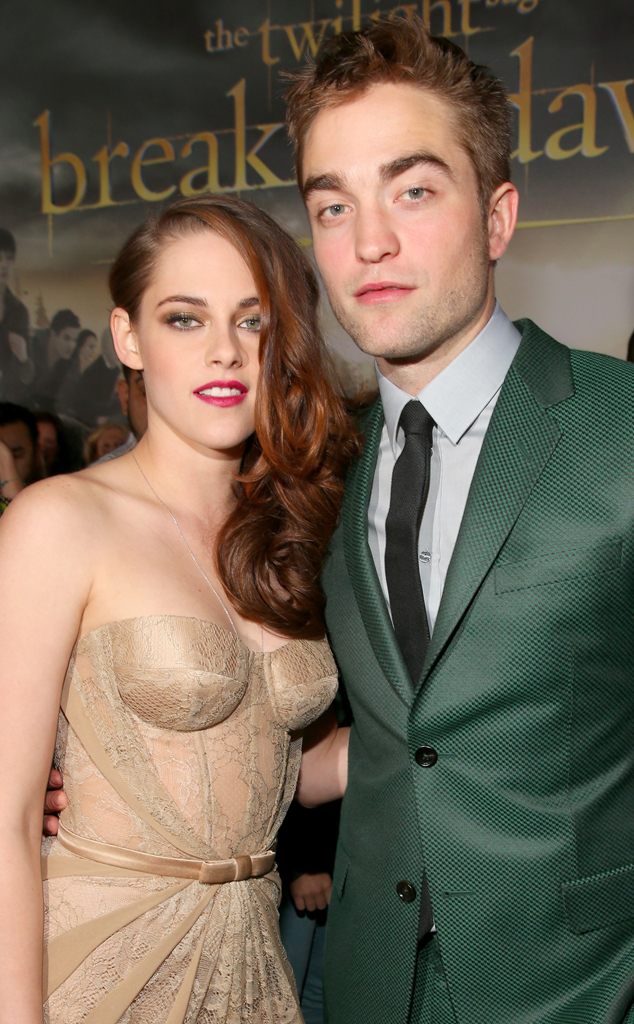 Christopher Polk/Getty Images
Years after their onscreen chemistry in the Twilight franchise took a flying leap into the vampire-less pages of real life and down a deep, complicated spiral, Kristen Stewart and Robert Pattinsonhave finally shaken the ghosts of their relationship's past.
The one-time co-stars—whose three-year courtship came to a screeching halt in 2012 amid a Stewart-driven cheating scandal— found a unique comfort in attempting to navigate the often debilitating highs and lows that accompanied their sudden skyrocket to super-stardom together.
Prior to their Twilight casting, the young actors were relatively unknown and at the time of their split a source told E! News, Stewart was "the only person who [Pattinson] can talk to about [fame], and he feels like they are both on the same level and they understand one another."
Kristen was equally as enamored with Robert, telling Vanity Fair of their first encounter, "It couldn't have been better. It was sort of perfect."