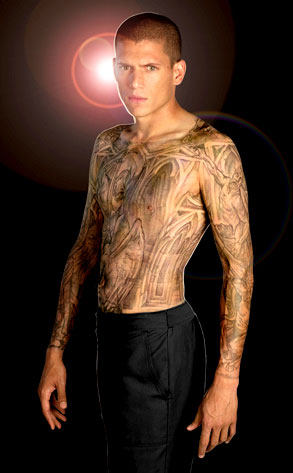 C. Hodes / Fox
It's official. Prison Break is coming to an end.
"Prison Break had a hell of a run, but the run has ended," Fox president Kevin Reilly just told reporters at the TV Critics Press Tour. "This will be the last year of the show."
The news was somewhat expected, given the four-year-old series' downturn in the ratings this season. However, according to Reilly, the decision was made from a creative standpoint. "The show has just played out. You get to a point creatively where you feel all the stories have been told, and you want to end strong and not gimp out in the end of the season."
So exactly how many more episodes will we get? And what about a movie?