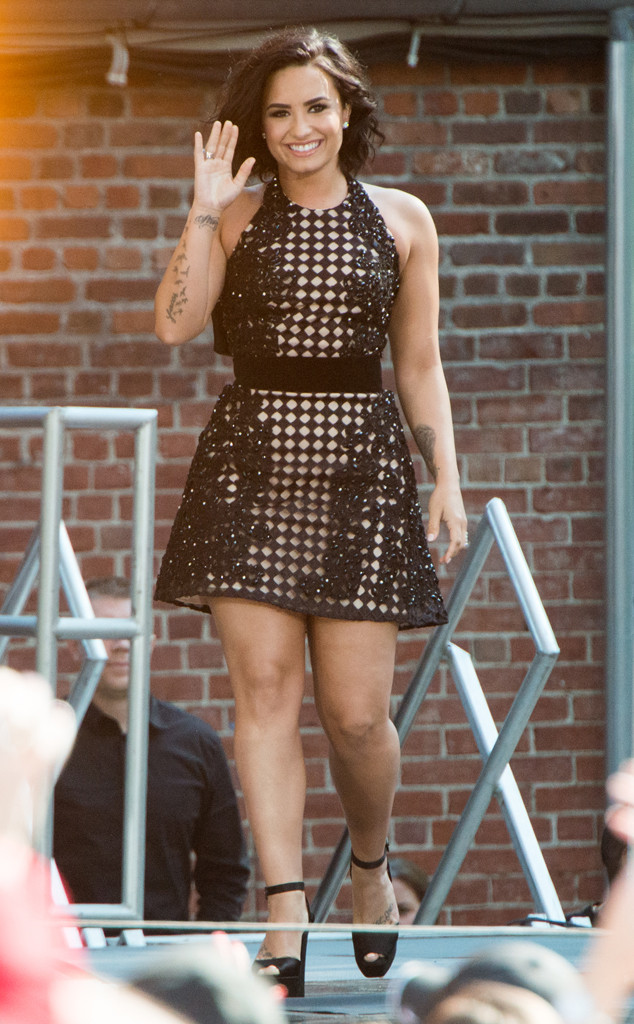 Noam Galai/WireImage
Demi Lovato regrets any harm she may have caused to those impacted by the Zika virus.
The pop sensation was met with backlash after a since-deleted Snapchat video she shared on Friday night was labeled as insensitive towards the outbreak currently affecting Brazil. In the post, Demi's mother Dianna Hart can be seen telling the camera, "Everybody down in Rio gonna get the Zika virus." Her statement is then met with laughter from Lovato.
A hashtag retaliating against the "Confident" songstress quickly surfaced, #DemiLovatoIsOverParty, which detailed fans negative feelings toward the Snapchat vid.
On Saturday morning Demi responded to the criticism, writing, "In no way did I mean to offend anyone last night. I was laughing at how southern my mom sounded, not the issue at hand. Deepest apologies."