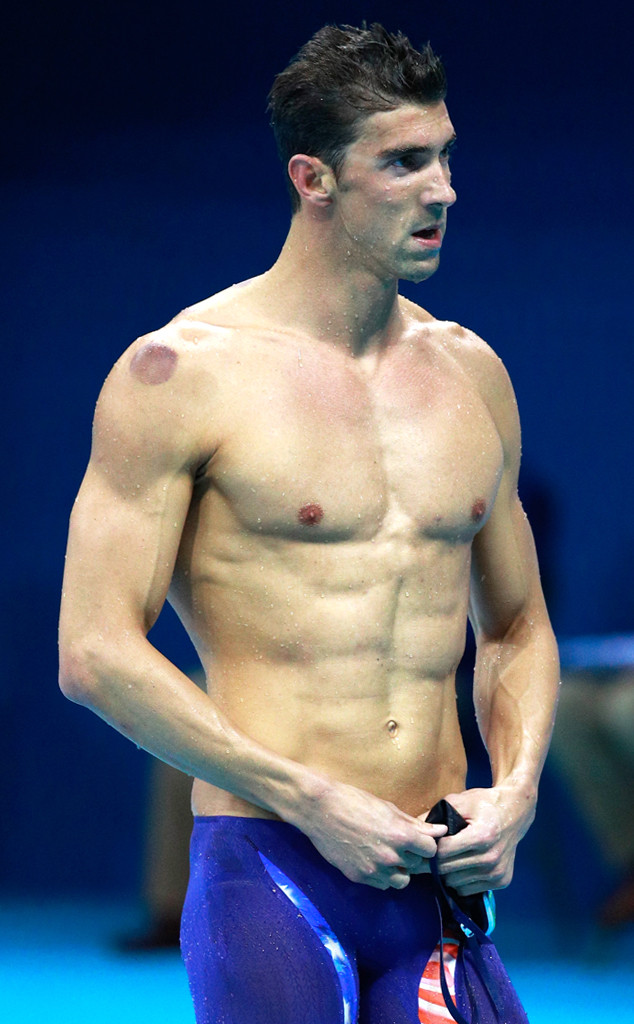 Adam Pretty/Getty Images
Michael Phelps is stepping aside for the next generation of all-star swimmers.
The athlete will walk away from swimming as the most decorated Olympian of all time after the 2016 Rio Games, which he said on Friday would be his last.
"I will just clarify that Ryan doesn't know what he is talking about," Phelps said, per USA Today. Michael was referring to his teammate and close friend Ryan Lochte, who told Matt Lauer of a return to the 2020 Olympic Games in Tokyo, "You know what, I can definitely say that, because I guarantee he will be there. I think so. I really think so, so Michael I'll see you in Tokyo."
Ryan explained, "I am not coming back in four years."